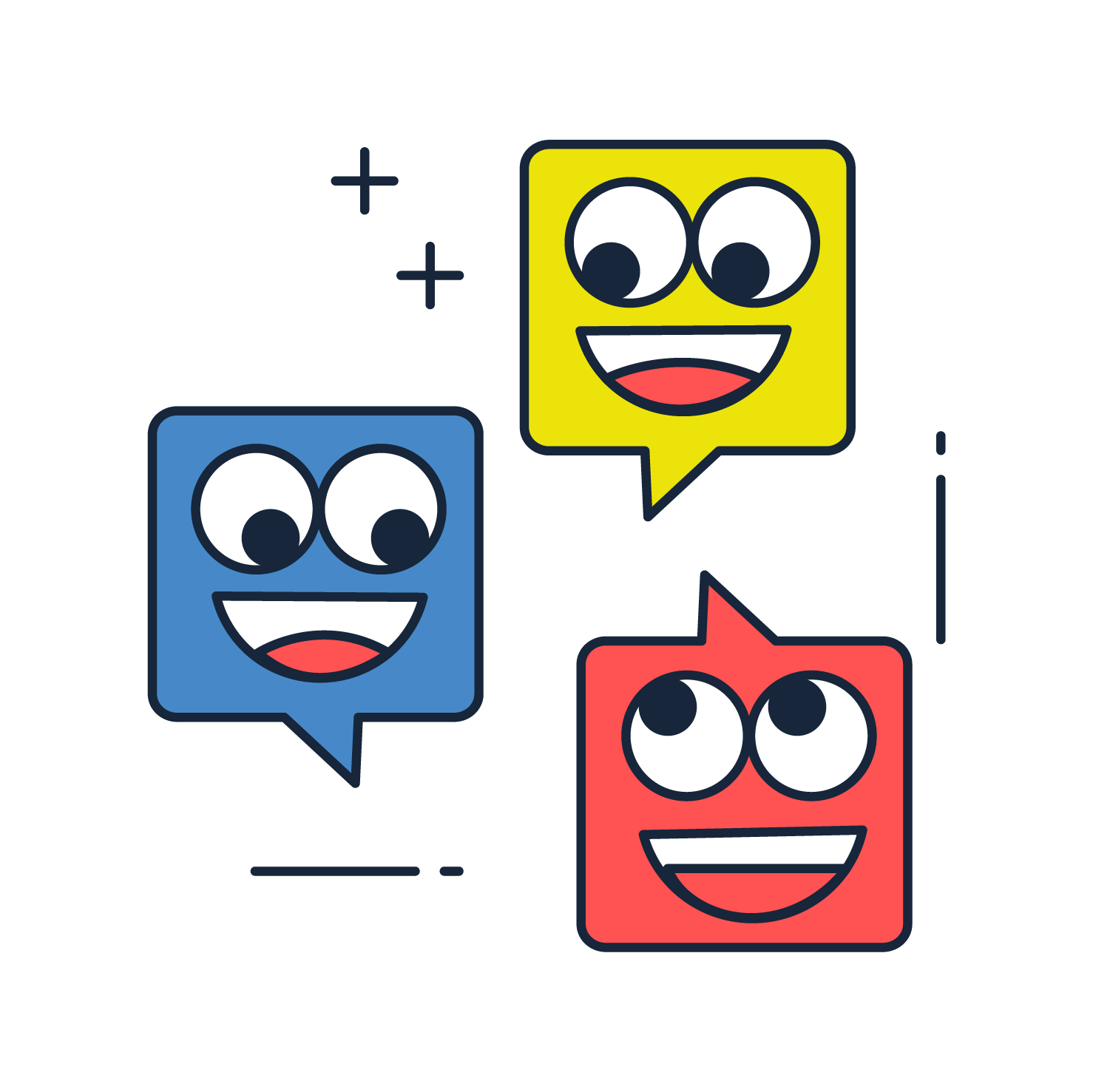 ANY QUESTIONS? WE ARE HERE TO HELP!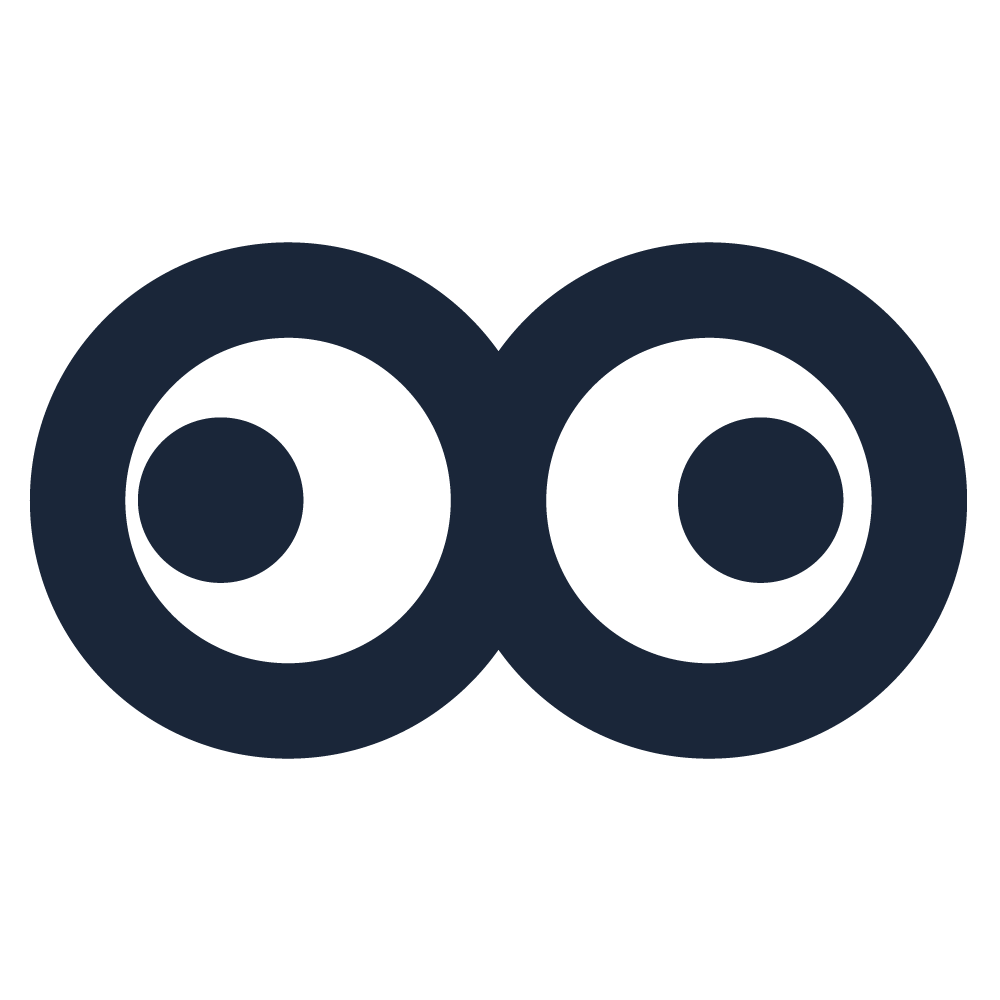 So what are you waiting for?
Select and hire the best marketing agencies who
match your needs. Interact with the community & marketing expert 100% dedicated to your project.
Follow us on social media:
Get connected now, we look forward to having you as part of the community.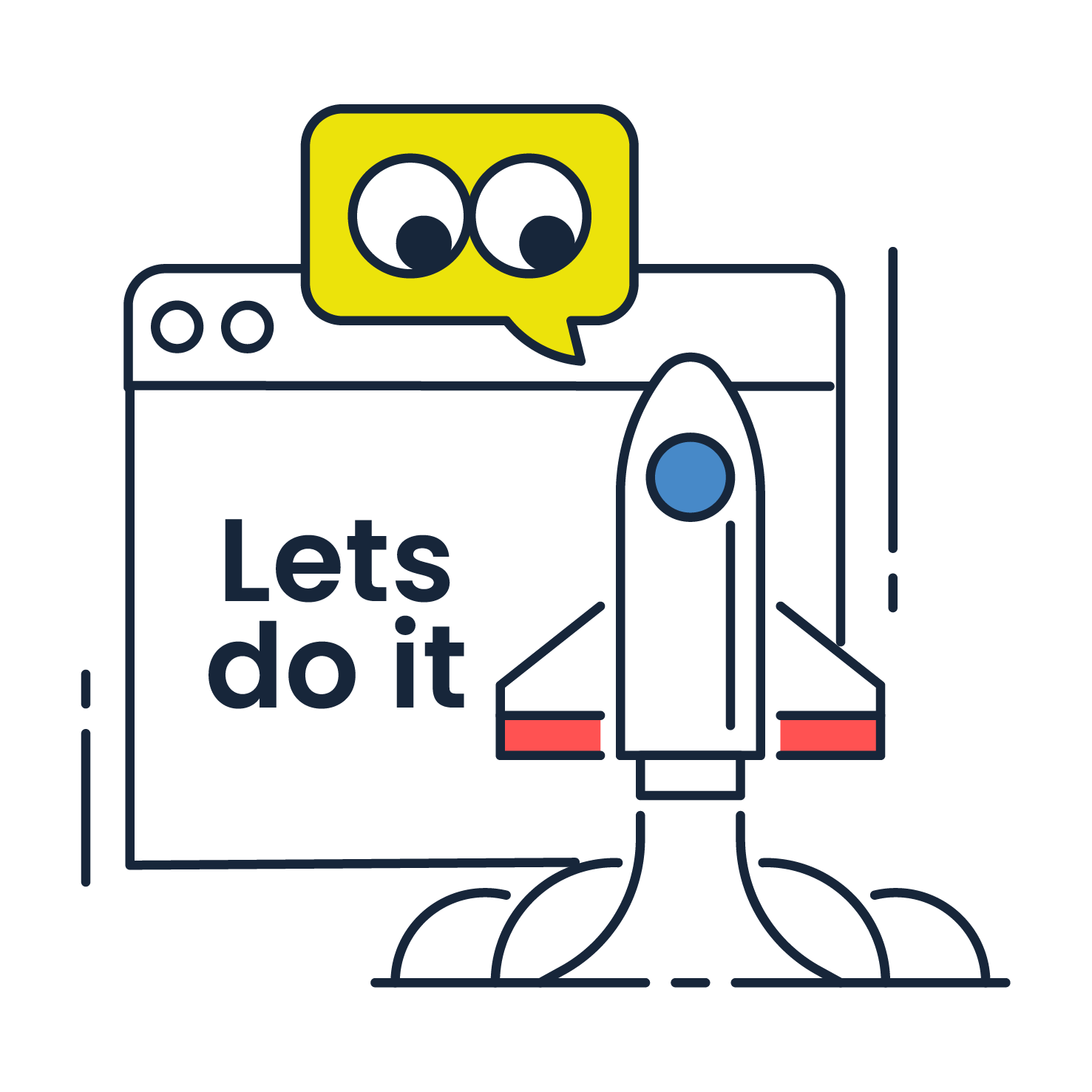 The platform that creates liberty for both startups and digital marketing agencies to do business together on a common platform.