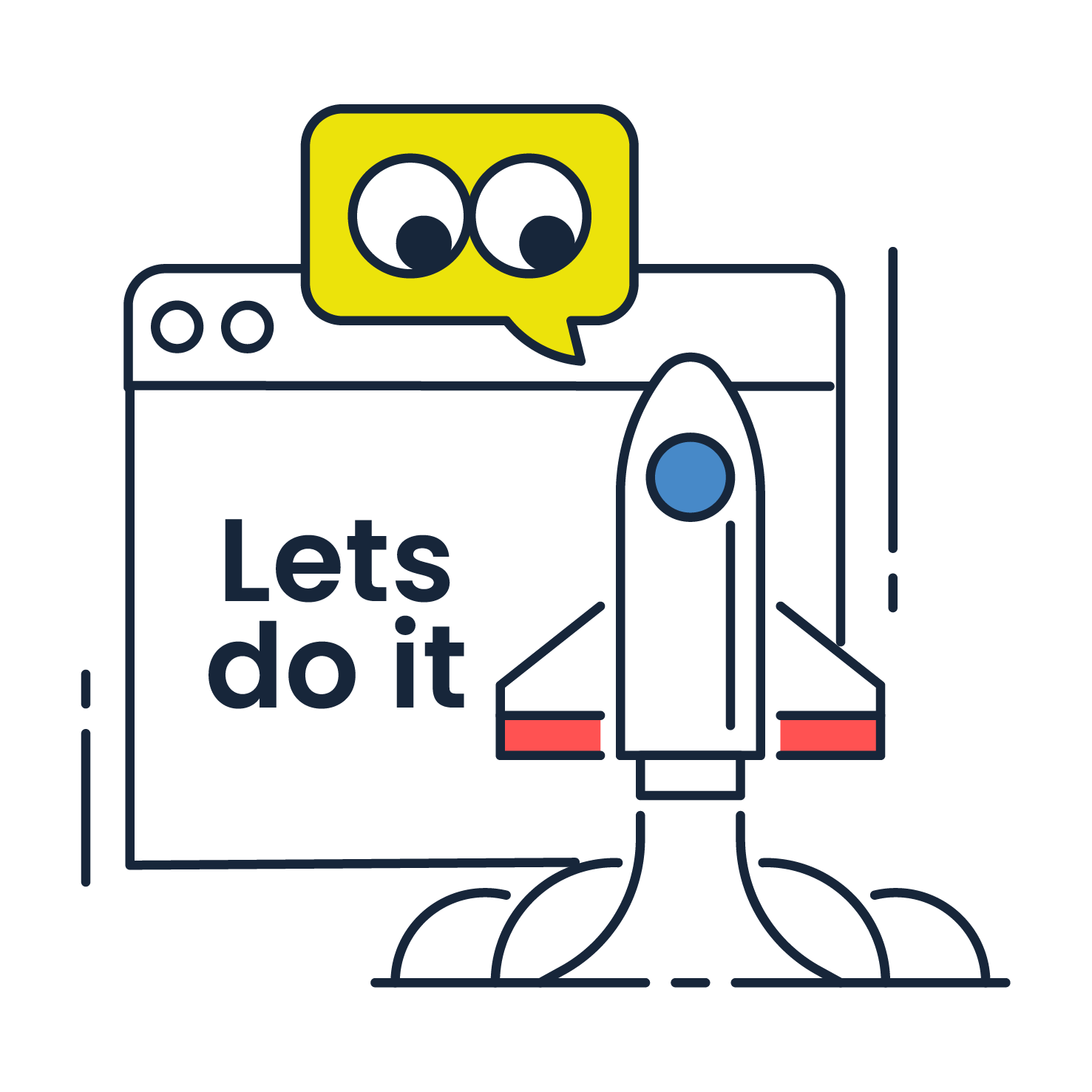 Your Qualified Marketing Navigator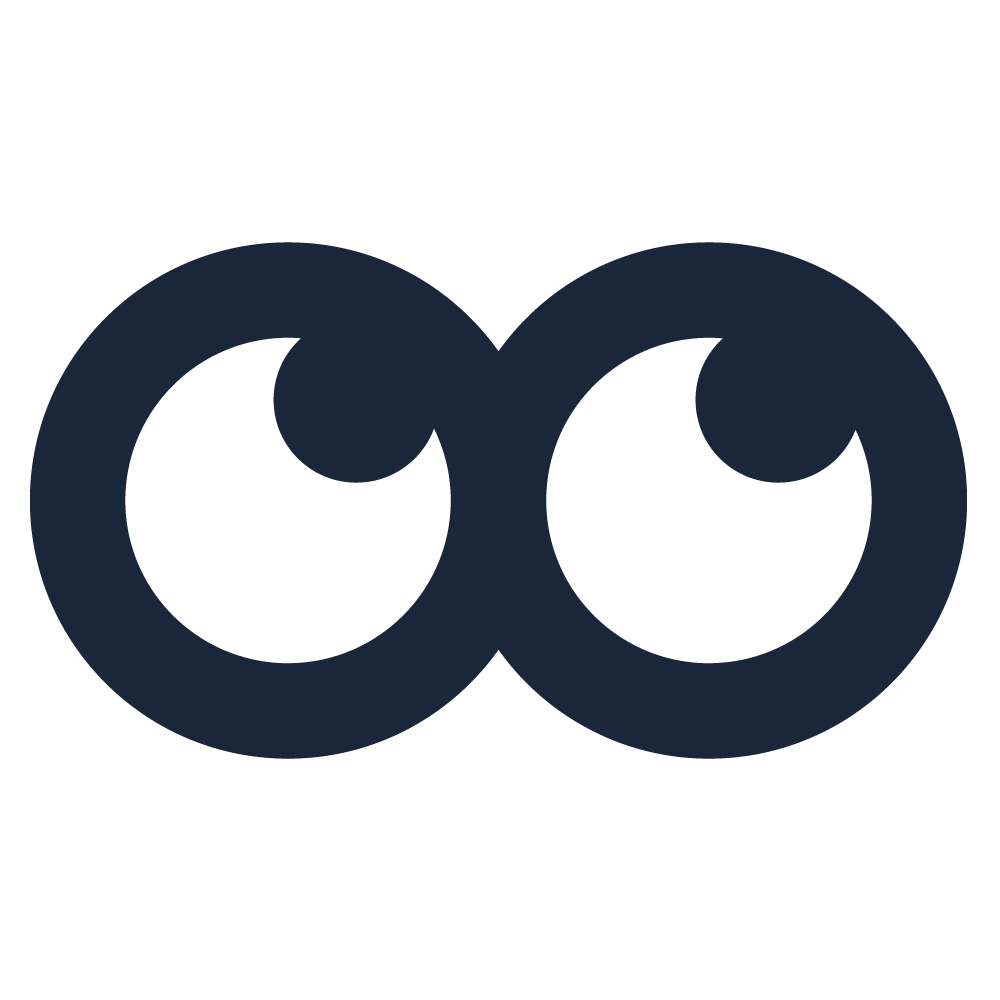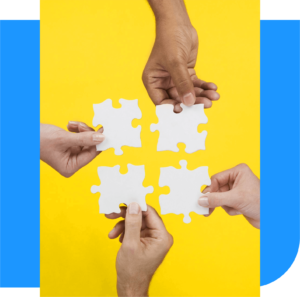 Founder, Jolien Demeyer began Jelloow beginning of 2022, with a goal to create a company that would connect the world and make it easier to collaborate with brilliant minds. She has always been a nature born organizer with a keen trust in her intuition, so from her version she collaborated with experts (yes, from around the globe) to achieve her vision.
Jelloow is a tool to the world to help business grow and excel through marketing collaboration. She has a saying, "By providing visibility to brands and establishing marketing transparency, we can bridge the gap where it previously did not exist, ensuring that brands have a clearer understanding of their marketing processes and outcomes."
So, join and connect your company to a Marketing Agency that'll introduce you to a new perspective and as a result, grow your business.
Have a project or vision for your brands, but not the resources to create a powerful Marketing Campaign? No worries, Jelloow is home to brilliant Marketing Agencies that can truly help you achieve greatness.And if you are a Marketing Agency, looking to expand your horizons? We're always rising, so join us on the vertical today!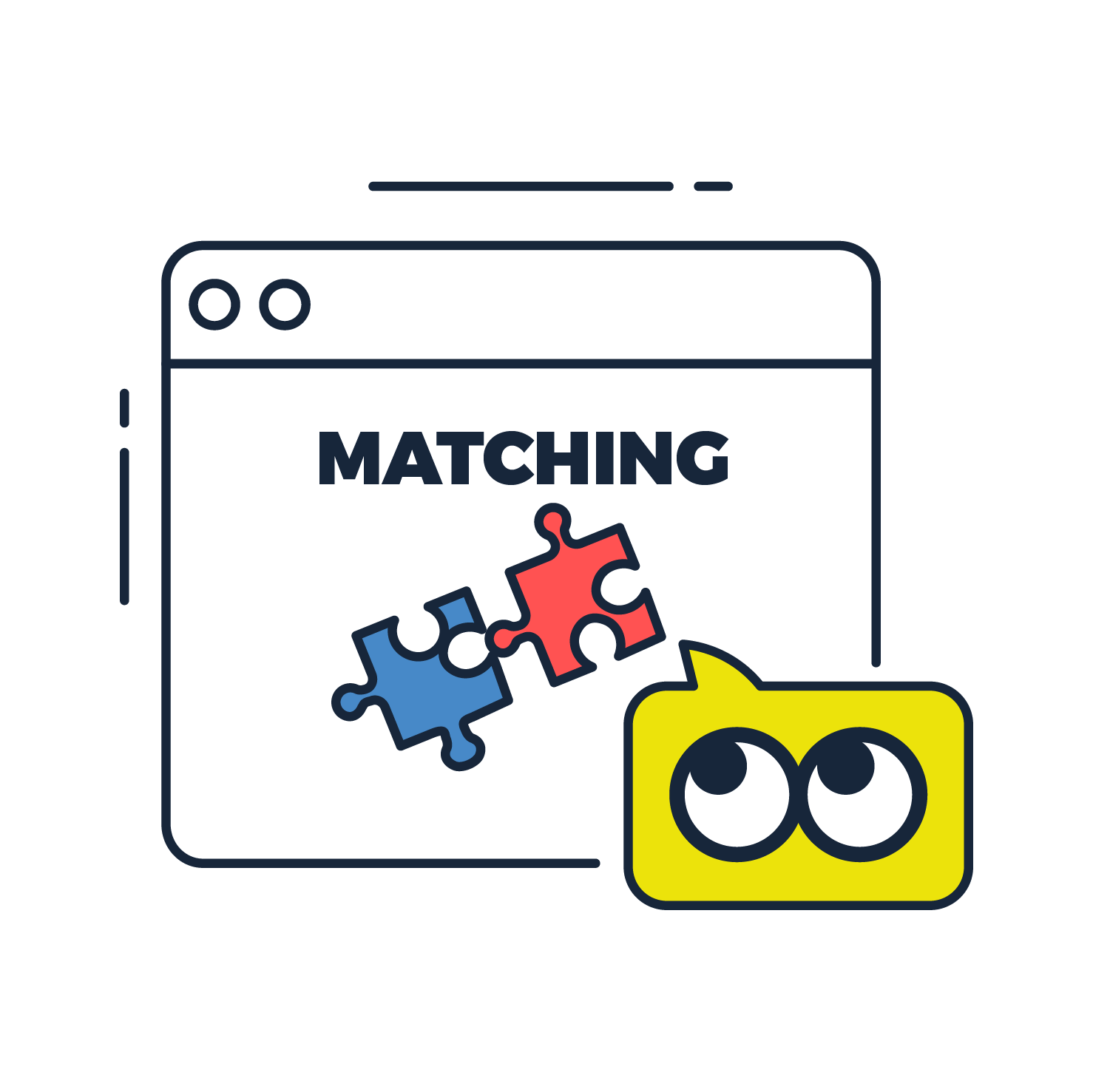 We prioritize fostering genuine connections.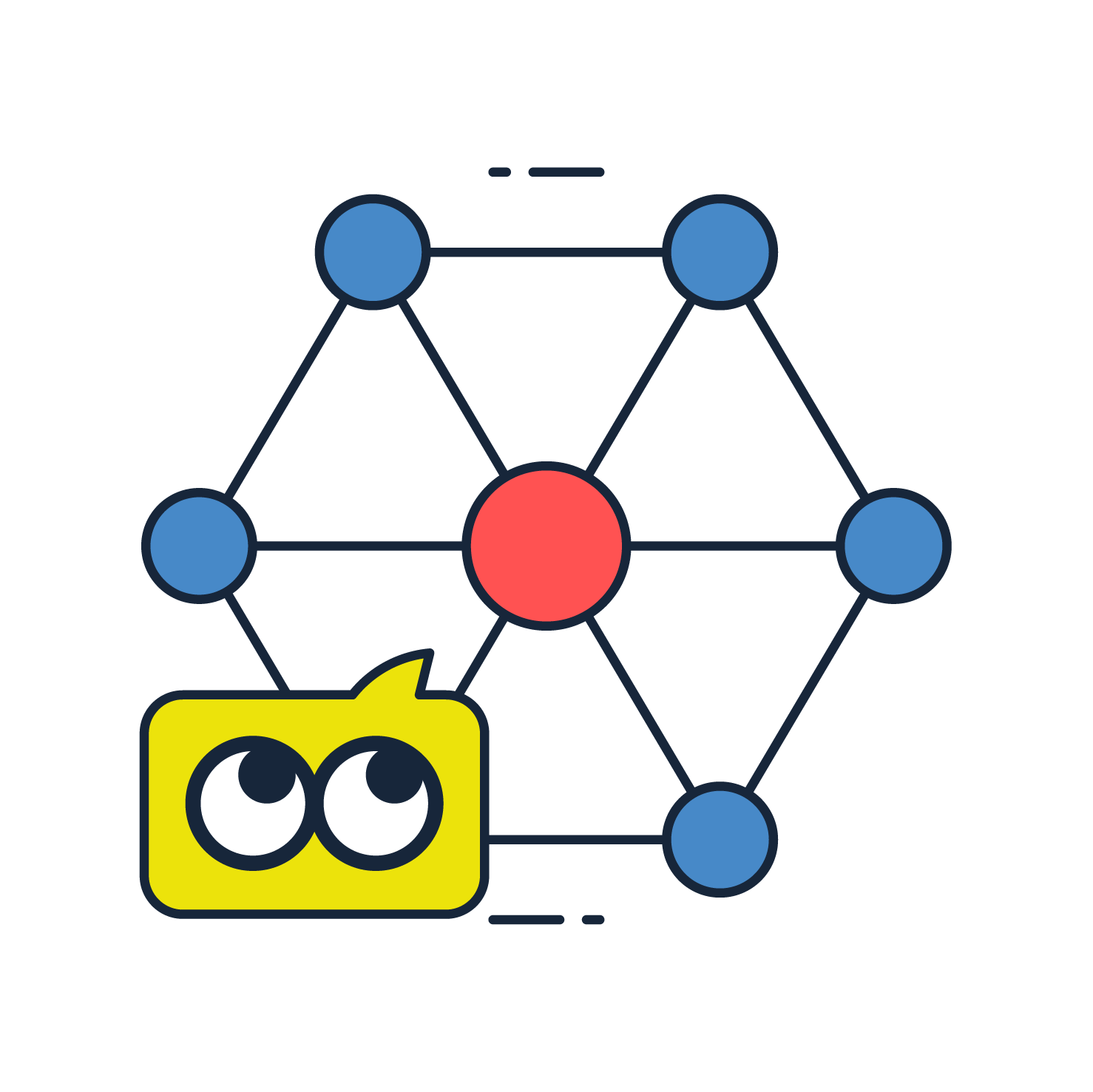 We believe that diversity leads to strength.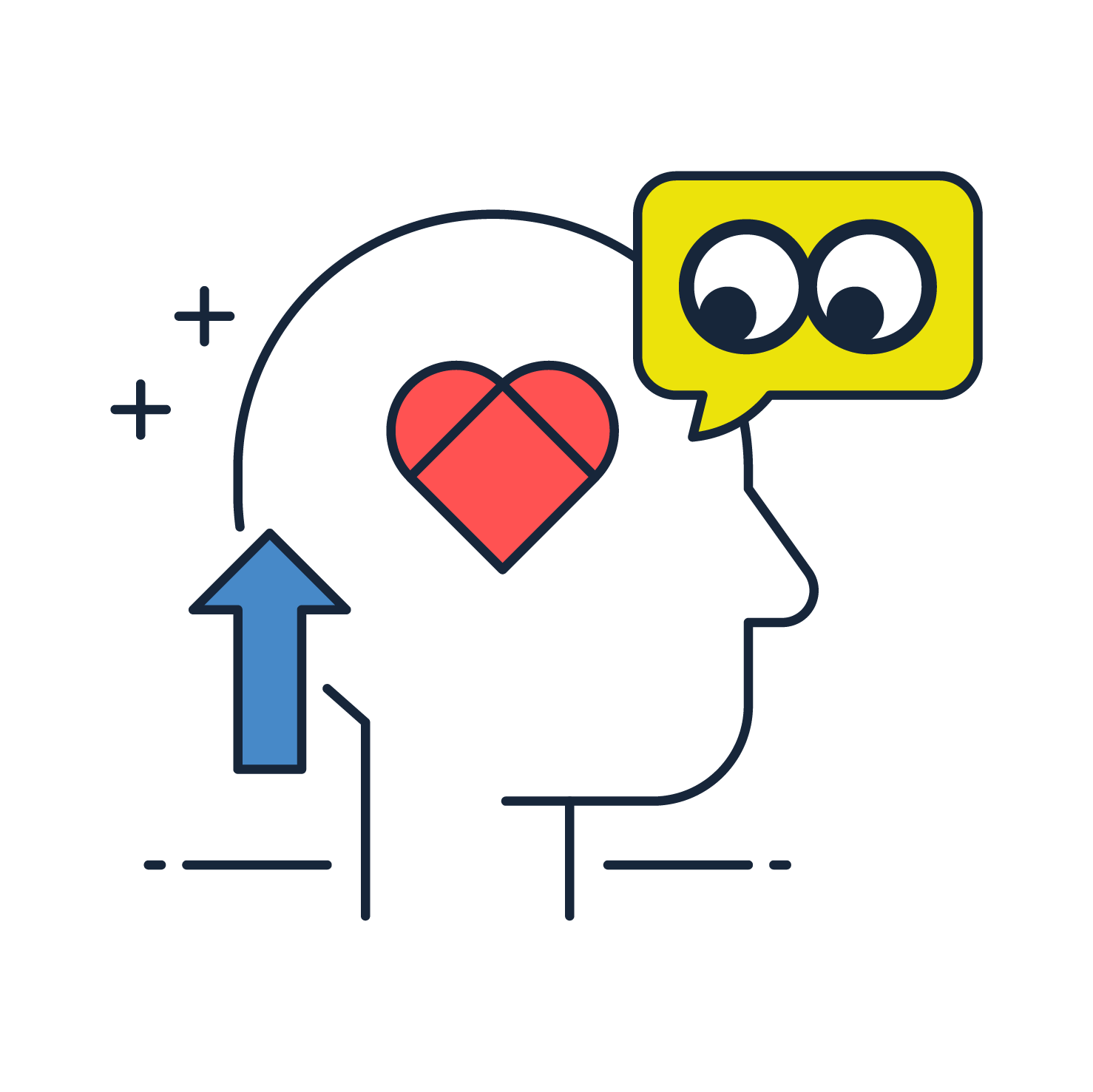 Passion is contagious when we engage in what we love.
"Accelerated by the digital transformation and technology, Jelloow will disrupt the marketing space by automating and streamlining the current outdated processes to make them more efficient. Our focus is on achieving relevant, actual & measurable marketing results to become a company's trusted Marketing Navigator."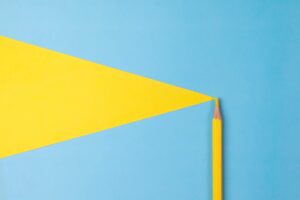 We are proud to have them on board.