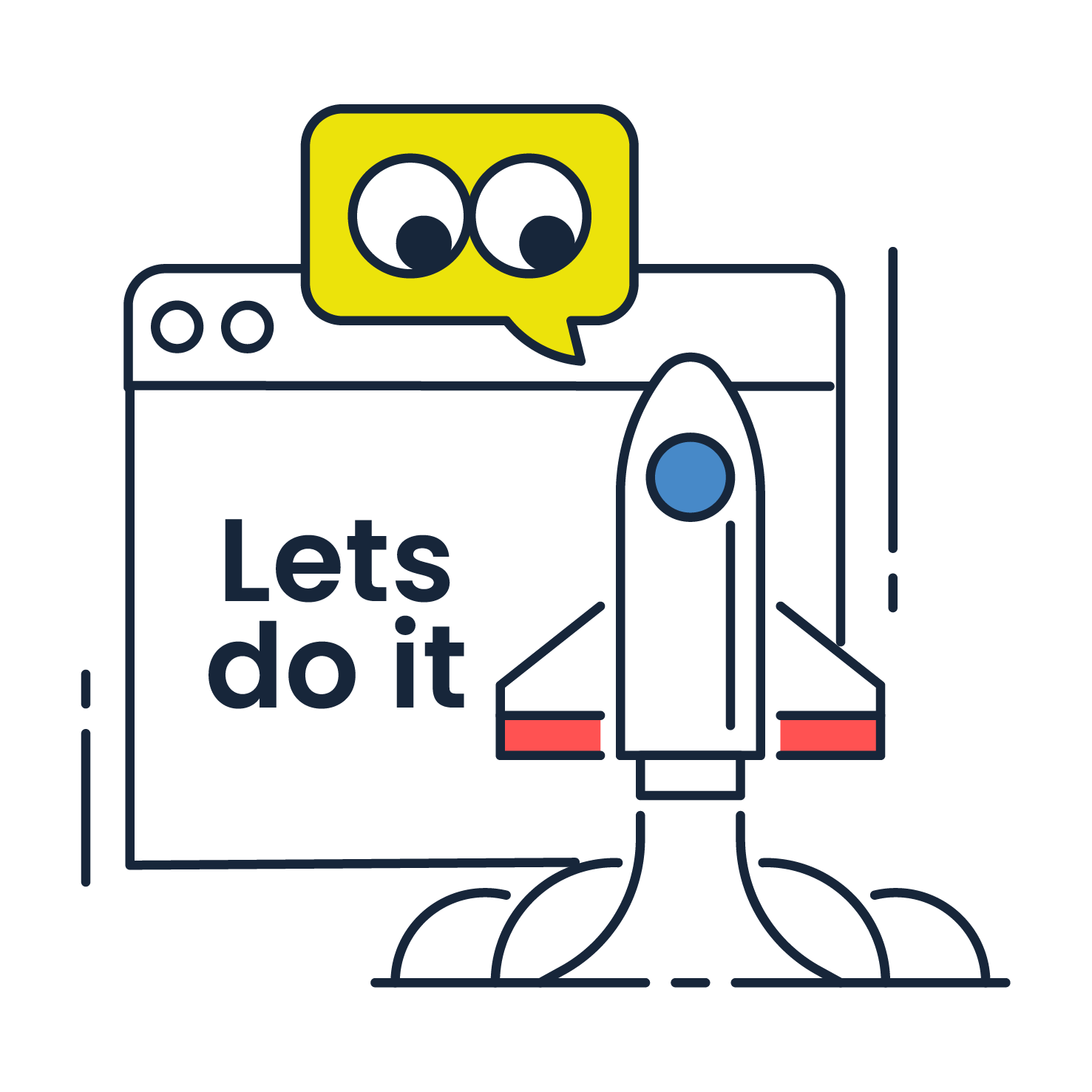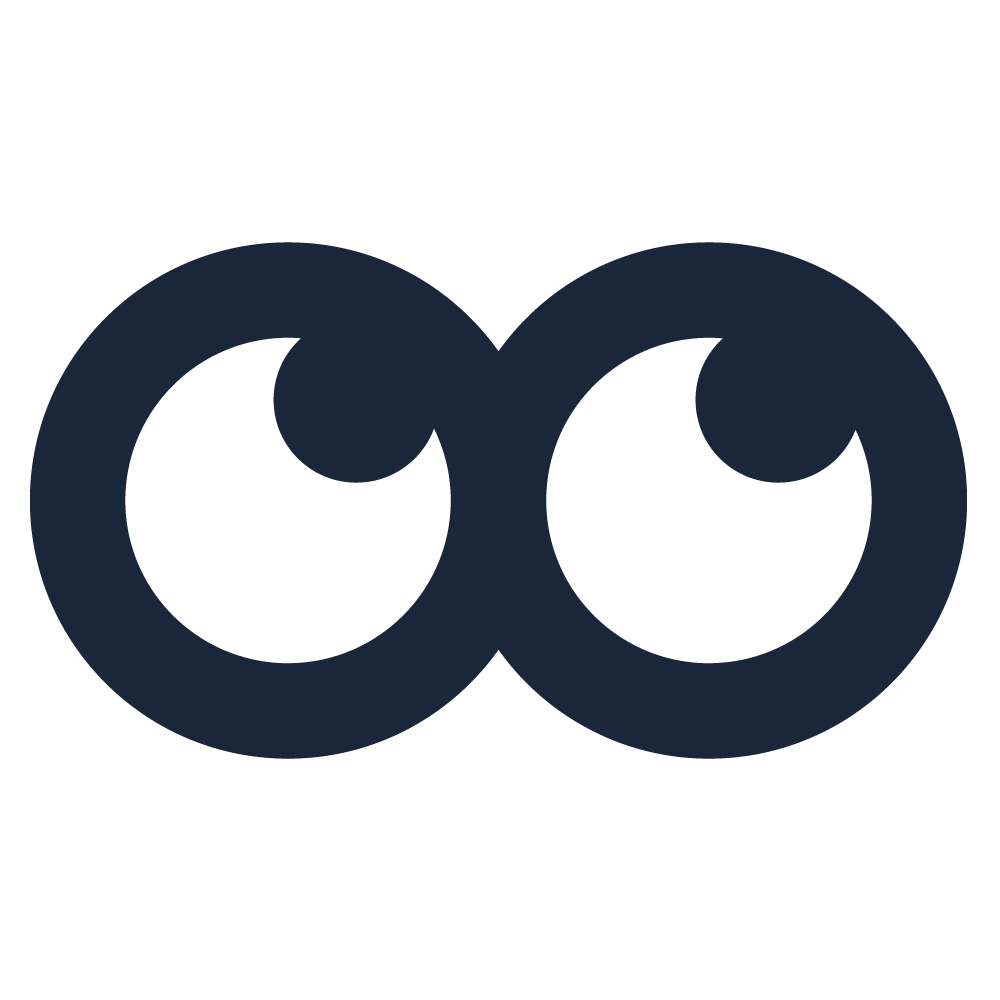 Jelloow is an ambitious, international startup that aims to help brands understand which marketing services they need + which marketing agencies they should work with.  Born out of a vision to help companies need throwing too much marketing money in the trash, we are dedicated to reshaping the marketing industry through an innovative machine learning solution. Being a fully remote setup, our team spans the globe, united by a shared commitment to excellence, creativity, and authenticity.
We are on the lookout for a dynamic CTO/Co-founder who possesses a unique blend of hands-on technical expertise and visionary strategic thinking. This individual will be instrumental in elevating Jelloow's tech capabilities, scaling our operations, and fostering meaningful partnerships.
Provide both technical and strategic leadership to drive Jelloow's technology roadmap.
Collaborate with our machine learning partner, ensuring seamless integration and optimal utilization of ML technologies.
Oversee and streamline the DevOps processes to ensure efficient development and deployment.
Lead, mentor, and expand a diverse tech team, from seasoned professionals to budding interns.
Influence and shape the company's technology choices and investments, ensuring they align with our vision and business objectives.
Proven experience in a leadership tech role, preferably in a startup setting.
Strong background in DevOps with a keen understanding of modern tech stacks.
Interest and knowledge in machine learning, with the ability to translate its potential into actionable business strategies.
Exceptional communication skills, with a knack for building and nurturing external partnerships.
A genuine passion for Jelloow's mission and a belief in its potential.
2024:

10-20 hours Support (building trust & relationship)
Responsibilities: Gaining insight into the business and its ML model + Overseeing interns + Building relationship with ML partners
Compensation: Equity-base
2025:

Role: Regular Position
Responsibilities:Executing tasks from work packages to develop the ML engager
Compensation: Monthly salary with equity components
Fully remote work environment, offering unparalleled flexibility.
A multicultural, inclusive team that celebrates diversity and creativity.
Access to ongoing learning and development opportunities.
Compensation package with equity options.
Comprehensive health and wellness benefits.
Regular virtual team-building events and meetups.
The thrill of shaping the trajectory of a rapidly-growing startup.
At Jelloow, we aren't just building a company; we're sculpting the future. If you're driven, innovative, and resonate with our vision, we would be excited to embark on this journey with you.