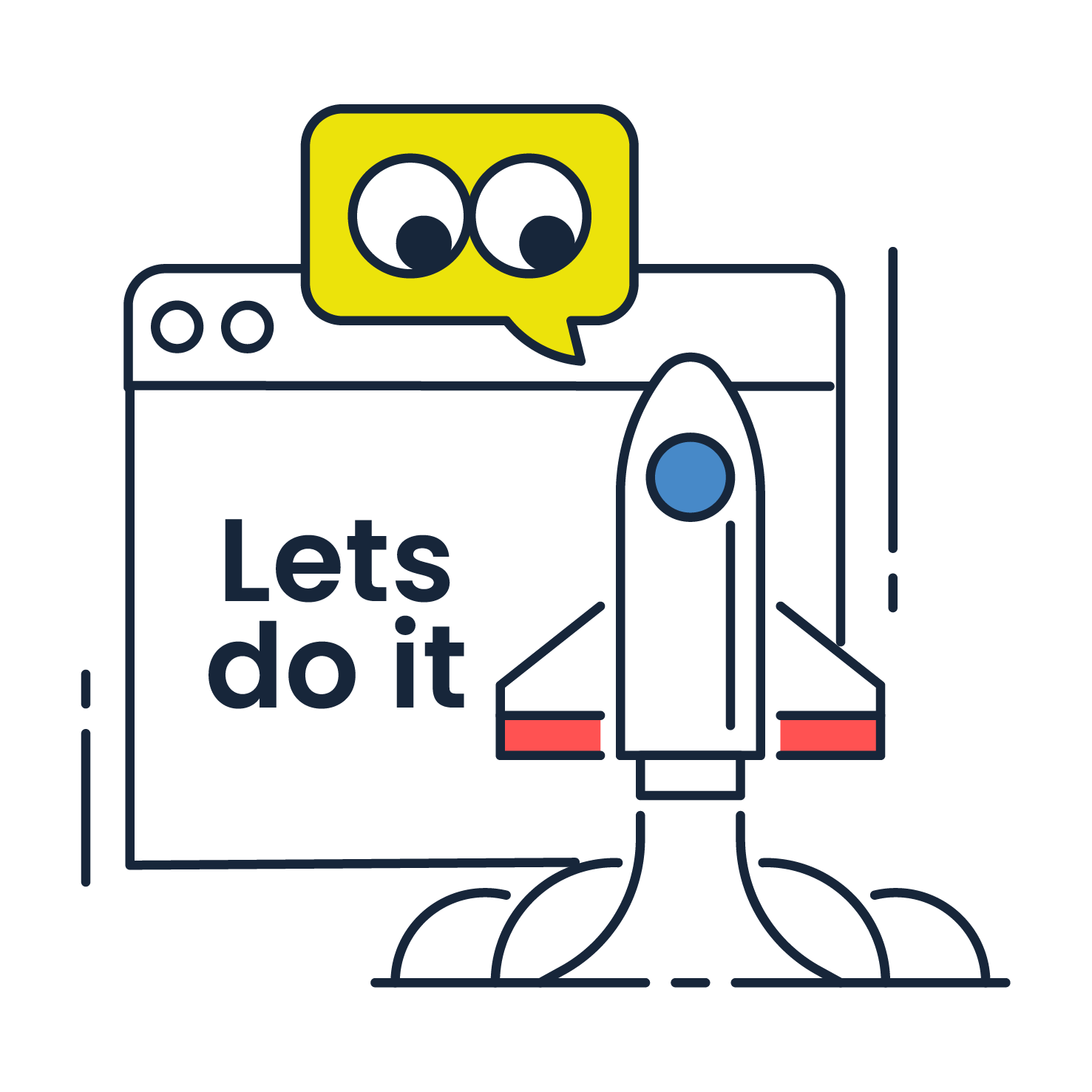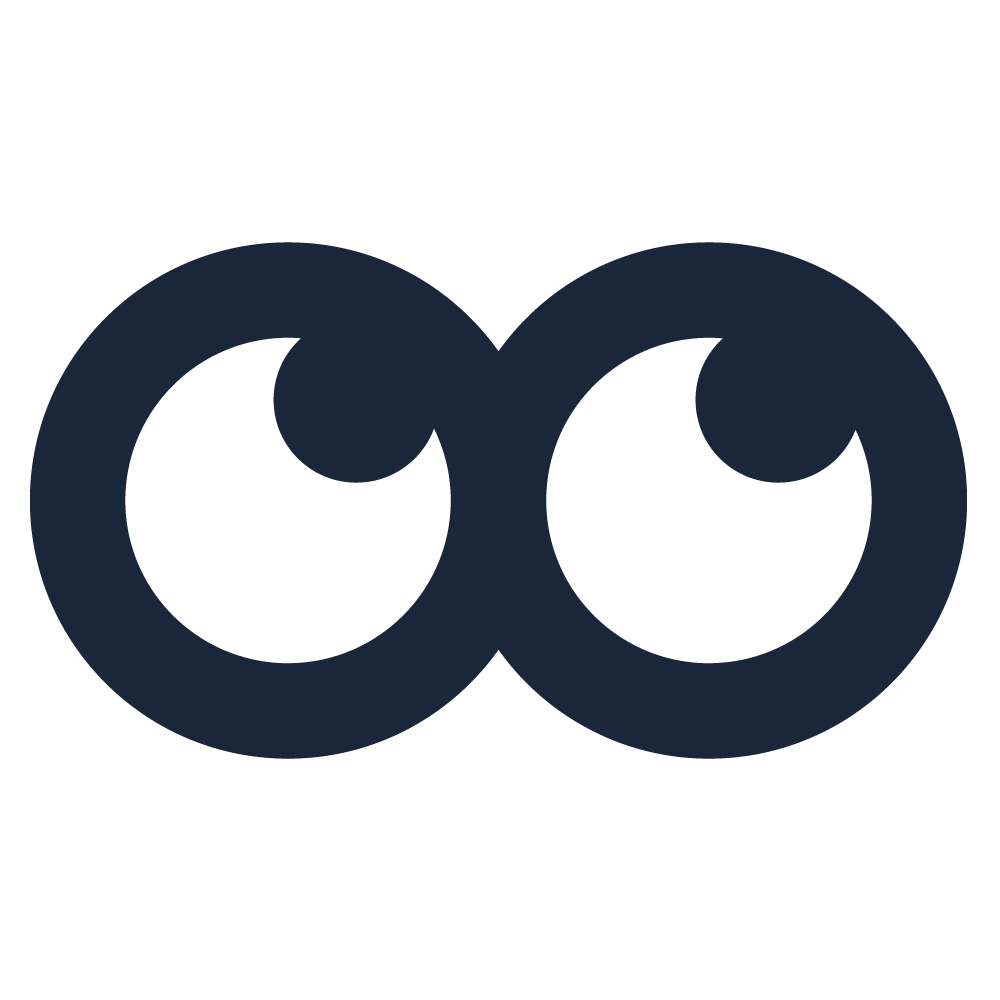 With Jelloow we are building a data matching platform that enable brands and agencies to communicate relevant and impactful messages that encourage and support responsible growth. 
Jelloow is seeking a Chief Technology Officer ("CTO") to lead its strategy and execution for software engineering, data management, information security, cloud, third party applications, data management, and IT helpdesk. Reporting to the CEO, the successful candidate will be the technical face of the organization, have a strong commercial orientation, and focus on continuously improving all technology capabilities for the company.
Develop the strategy to integrate multiple disparate platforms into one cohesive platform that is scalable and capable of delivering the company's current services and new product offerings. Migrate existing platforms onto the new platform seamlessly and without disruption to customers.

Guide technology infrastructure and architecture strategy, including initiatives in cloud (AWS preferred), security, reliability, and business continuity.

Develop a best-in-class information security program and set of policies, partnering with stakeholders to enable and enforce compliance.

Recruit, retain and develop a world-class development and engineering team while managing key relationships with third-party application partners, vendors, and other external stakeholders to ensure success.

Ensure outstanding IT helpdesk service and support to internal stakeholders.

Actively collaborate with the CEO and senior leadership team on strategic opportunities for the company. Engage the Board where appropriate to outline technology investments for continued innovation and value creation.

Build and oversee the ICT budget execution for optimal operational needs and major capital projects.
10-15 years of progressive and broad responsibility in leading engineering teams that achieve scale through rapid growth, managing infrastructure, cloud, security, and systems architecture.

A proven track record in leading software development in a high-growth, SaaS or marketplace environment, working alongside a product management counterpart.

Experience in implementing agile software development processes.

Bachelor's degree in related field. Masters in related field is a plus.

Excellent communication skills, both written and presentation, with the ability to effectively represent the company to a variety of audiences.

Strong business acumen, financial and analytical skills, and overall leadership style to be a contributing member on a highly collaborative and experienced senior leadership team. In addition to being the functional technology leader, he/she must have the ability to identify key business opportunities that will drive continued value creation for the company.

Ability to demonstrate a level of empathy and approachability that encourages transparency and trust. Assumes good intent, demonstrates compassion, integrity, respect, and ultimately, is guided by doing the right thing..

Demonstrated strength in managing high performing teams.

A builder, willing to roll up sleeves and perform some hands-on tasks where required, lead by exampl

e
The opportunity to work with a high-energy, highly collaborative team that are receptive to new ideas 

Flexibility and freedom are high. We have both a hybrid and fully remote team. We are driven by results above all else.

We're early enough that you can make significant contributions to the company's success, but have enough in place already that you won't have to create everything from scratch.

You will work with and learn from a team that is experienced in a B2B Saas Marketing environment, a combination sure to inspire groundbreaking products and marketing campaigns.

Your visibility will be high, with daily opportunity to share wins and learnings with the entire company.