Testimonials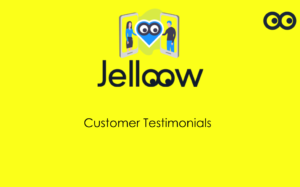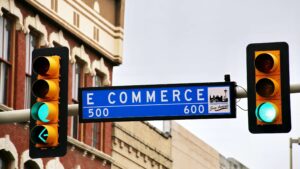 Delighted to have used Jelloow for our last E-commerce project. The team at Jelloow helped us to find the right partner for our success. The work was thorough and the results were excellent. For me, it was such a pleasure to work with Jolien & her team who were able to keep up the expectation and did not waste my time. . Nothing was too much of a problem and I would have to say that it's great to work with people who do actually put the customer needs first! One thing saying it, it's another thing doing it – Thanks Jelloow!
I would recommend Jelloow to anyone
Working with the team at Jelloow to find the perfect agency has been fantastic! I spent time researching companies that would help me build brands for each asset that are all in different locations and more specifically build a brand that could help tell each of their unique stories. Jelloow did just that. The process was easy. To provide them with my initial thoughts through a nicely outlined input form they sent to me and they took that information and created a list of agencies. I was able to incorporate "the story" easily with a design we selected. I'm excited to get it into action and see what's in store for the next project. Also, each person I worked with has been super responsive, knowledgeable, and awesome to work with! Kudos to Jolien & Shawn! I really enjoy working with you!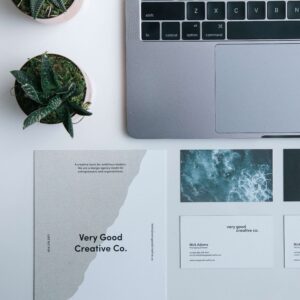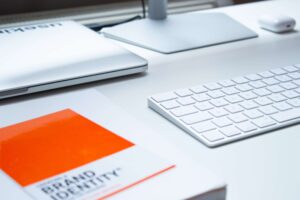 I am so very pleased and highly recommend Jelloow Platform for your branding needs
This company did a great job in my life! You guys Help me a lot too! I got my company brand name and it's awesome! I succeeded because of you guys! Helping people to build up the company is a great job. Keep it up, guys.
The end product is a beautiful website that embodies who we are as a company.
Working with the Jelloow team has been a most pleasant experience! Their dedication and passion for what they do are exemplified by their unrivaled customer support and attentiveness to the specific needs of our business. We look forward to a long-lasting and prosperous relationship with the crew at Jelloow.