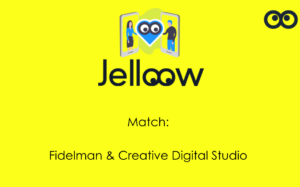 Customer Fidelman & Co. reached out to Jelloow team in order to find a like minded agency
Content creation and building strong customer story through blog, interviews and other channels.
Telling brand stories with the brand persona at centre stage.
Increased the number of leads over 4 months, going from around 2,000 readers to 5,000 warm readers on a monthly basis
Love working with the Jelloow team!  – Alec, Creators Collective
Takeaway:
The ocean of marketing is deep and sometimes volatile. Businesses with a plan can ride the waves. If you think you need professionals to work for you but are not sure about the expense, why don't you choose from Jelloow Network. Jelloow registered digital agencies are curated, vetted, and highly recommended by dozens of other clients.
The best part is- you pay for what you want.