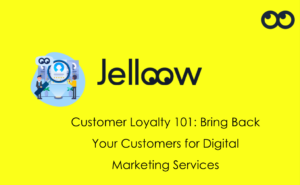 Nov-2021
Falling into a habit is much easier and comfortable for all of us. This is true when it comes to our buying patterns. Even as businesses, we ought to make choices from our biased minds. And when it is about marketing your digital marketing services, customer loyalty programs have proven to be the best to gauge such habitual patterns.
To see some outcomes in your business as well, try out the following ideas first-hand:
1. Reward Your Clients With Points
There are hundreds of digital marketing agencies around the world. From big firms to startups, they are selling similar services to a vast audience. However, how you cater to the needs of your customer may differ across the equator.
Reward points are often seen as an eCommerce tactic by many experts. Some agencies report that having to choose such a technique has helped them maneuver situations of draught in business.
Are you wondering how can it work in Digital Advertising companies?
Consider your services as marketing packages. These packages can now act as a product that once purchased will be rewarded with points. These points can be redeemed in the next purchase of services.
This way, you invite your clients to do more business with you. In fact, the ability to choose packages as per their need allows them to control the marketing budget. This is why your customers are likely to buy from you next time.
Membership is a great traditional method to create a community that helps each other. The building of the networking era began when people with common interests bartered services in business transactions.
Sephora's loyalty program members are contributors to 80% of their total sales. They have far more sustained this mechanism by also adding a reward system to their customer plans.
Customers come back to Sephora not because they have successfully positioned themselves as the trustworthy source of all beauty products around the world but also because brand value reflects their audience segment. To achieve such success in digital marketing, you have to proceed with a plan that involves building communities. Remember, Sansa Stark in Game of Thrones said, "The lone wolf dies, but the pack survives."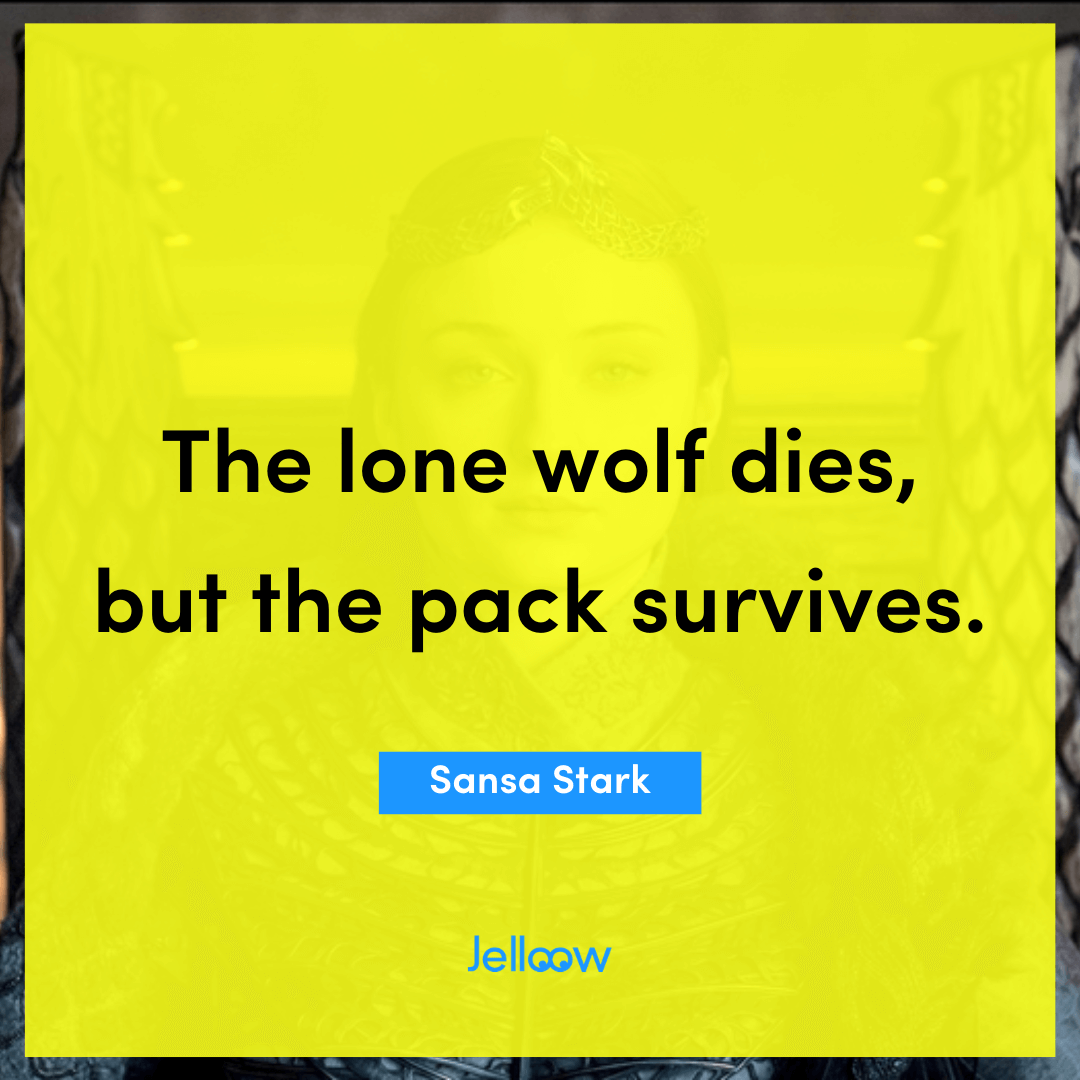 3. Perk it Up- Creative Marketing Consultants
Finding ways to call your clients back to you is not the work of an analytical mind but of a creative one.
You need to give them a reason to come back to you.
Excellent services
Around-the-clock helpdesk
A Gift to Remember
What can you, a digital marketing team, gift your customers? Well, a great ROI for a starter. Providing unquestionable services backed by results will surely make your clients think of you. But sending them perks along can be a great idea too.
Yes, a free coke with your McDonald's meal sounds like a deal. In similar ways, get your businesses to look forward to making a deal with you again by sending them with an extra service. Did they ask for running an advertisement campaign for you? Why don't you also share a Free Competitor's Analysis Report too? This will allow them to trust you better and seek your advice for other services in the future.
4. Discounts Are Never Too Old
Who doesn't love the tags like "50% off!", "Buy 5 and Pay for 3!", "Pay Online & Get Shipping Free"?
It's always a great idea to give your returned customers a warm welcome with special treatment. The gesture in itself is the reason why your clients will like to work with you again.
They're not necessarily be looking for a cheap service, rather a trustworthy one. So, your intentions of creating a professional bond will be received well when you offer them a special discount on their repeated purchases of your services.
Unlike membership plans, the retainer program is about preparing a contract where on a monthly basis, your services are automatically restored for a service period.
You can have a 6-month, 12-month, or even 2-year retainer program depending on the mutual agreement between you and your client.
This might sound like a compromise of the freedom to choose but it actually helps to sustain relationships when time gets a little rocky. Nevertheless, it is considered quite a useful tactic for a long-term association.
Thought Pond:
When you're registered with Jelloow, you are bound to receive highly convertible leads from our digital marketing platform. The next step is to sell your service along with your sales team. Use any of the above methods to build trust so your clients want to work with you more than just one time.
Of course, your work will speak volumes, so give it your best shot!