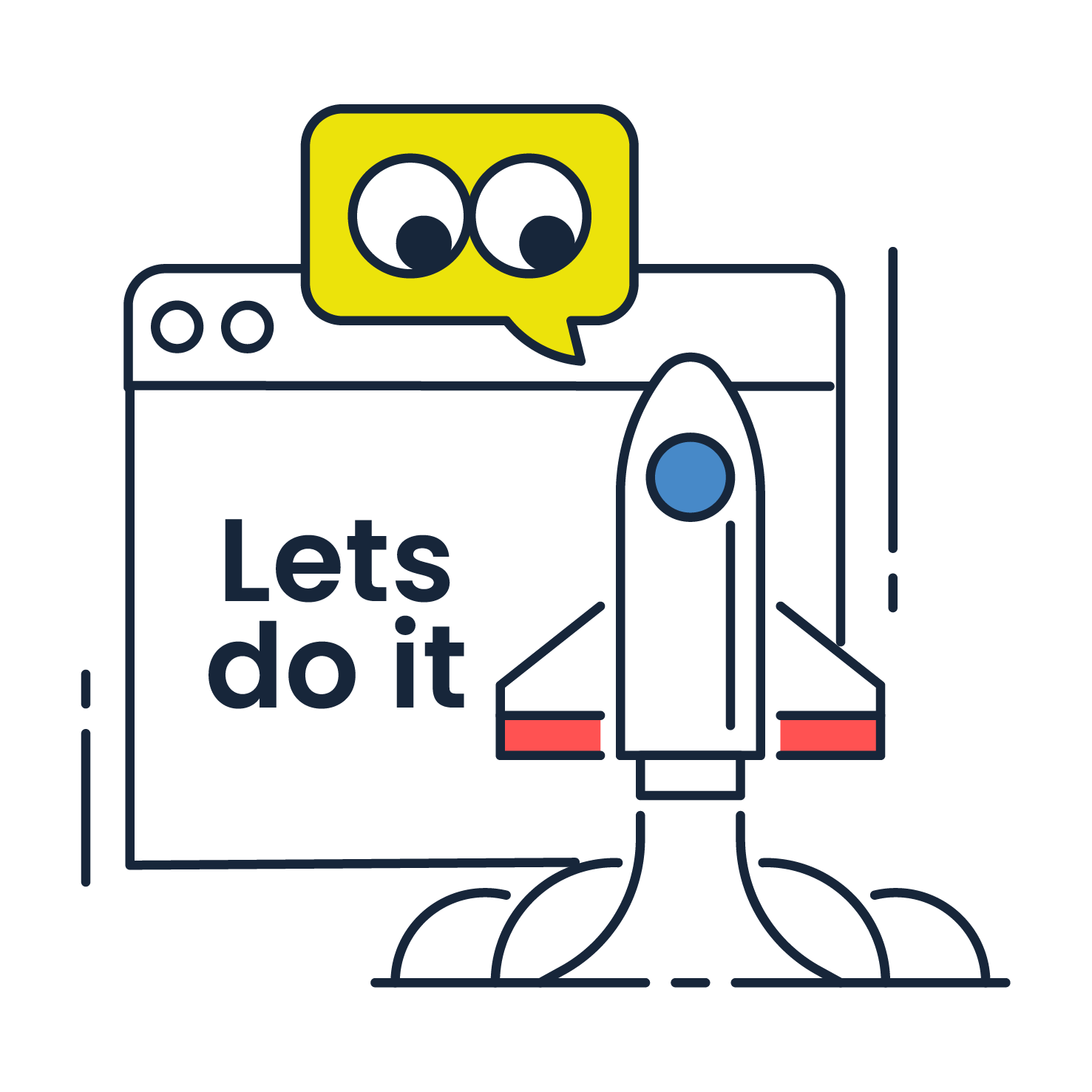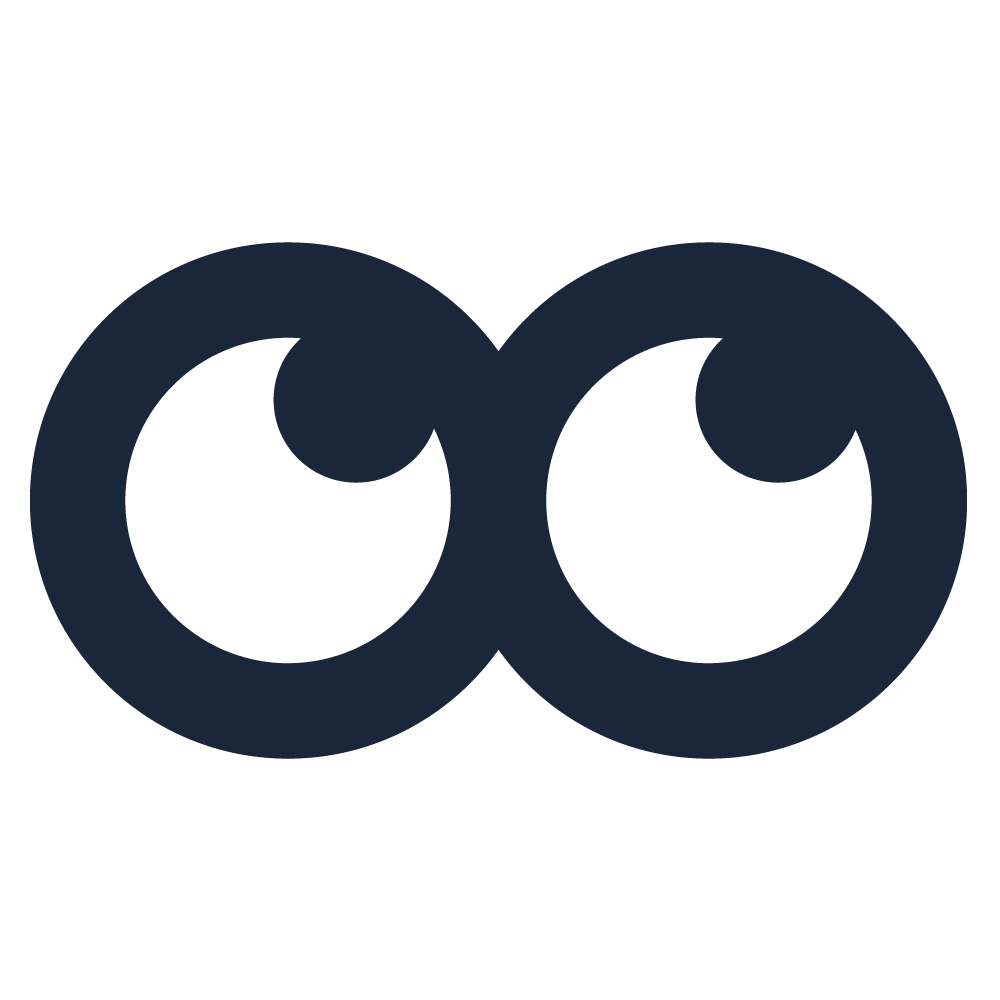 With Jelloow we are building a data matching platform that enable brands and agencies to communicate relevant and impactful messages that leads to responsible growth. 
Jelloow' team is seeking a versatile and pragmatic Sr. Designer who thrives in discovering and defining new user experiences. You have worked in and waded through the big enterprise UX experience and now want to apply your knowledge and learnings to a new product as we define the future. You are intrigued by complexity, excel in making things usable and intuitive, and can build and evolve a design language system. You thrive in connecting and collaborating with the people who use our software daily and industry experts, who are both on-site and an integral part of our research, design and testing process..
Lead design for your product area from concept to development, while working cross-functionally across the organization with product managers, business analysts, industry executives, in-house user groups, and our product training team

Collaborate with other design team members through group design reviews to keep interrelated parts of the platform aligned from a content, design, and experience perspective

Lead by example for best practices, developing the design language system, patterns, and standardized components

Conduct in-house generative user research to understand user needs, requirements, and opportunities, and document with personas and journey maps.

Collaborate with Product Management and engineering to understand and refine functional system requirements

Build high-level process flows, interaction models, and information architecture.

Create and iterate from wireframes to visual design to prototypes

Lead in-house testing sessions with users to test and iterate concepts

Produce production-level specs and variants for different data shapes and states

Support designs through development for quality of production
5+ years professional experience delivering in UX design

Bachelor's degree in design related field or equivalent experience

Experience designing for enterprise level systems

Experience in leading design from concept to implementation

Experience with responsive design

Experience with design components and best practices

Strong visual design skills

Expert knowledge of design software Sketch and Abstract

Knowledge of prototyping tools (Adobe XD, Invision, or others)

Bonus: Expert knowledge of user management and defining user roles
The opportunity to work with a high-energy, highly collaborative team that are receptive to new ideas 

Flexibility and freedom are high. We have both a hybrid and fully remote team. We are driven by results above all else.

We're early enough that you can make significant contributions to the company's success, but have enough in place already that you won't have to create everything from scratch.

You will work with and learn from a team that is experienced in a B2B Saas Marketing environment, a combination sure to inspire groundbreaking products and marketing campaigns.

Your visibility will be high, with daily opportunity to share wins and learnings with the entire company.