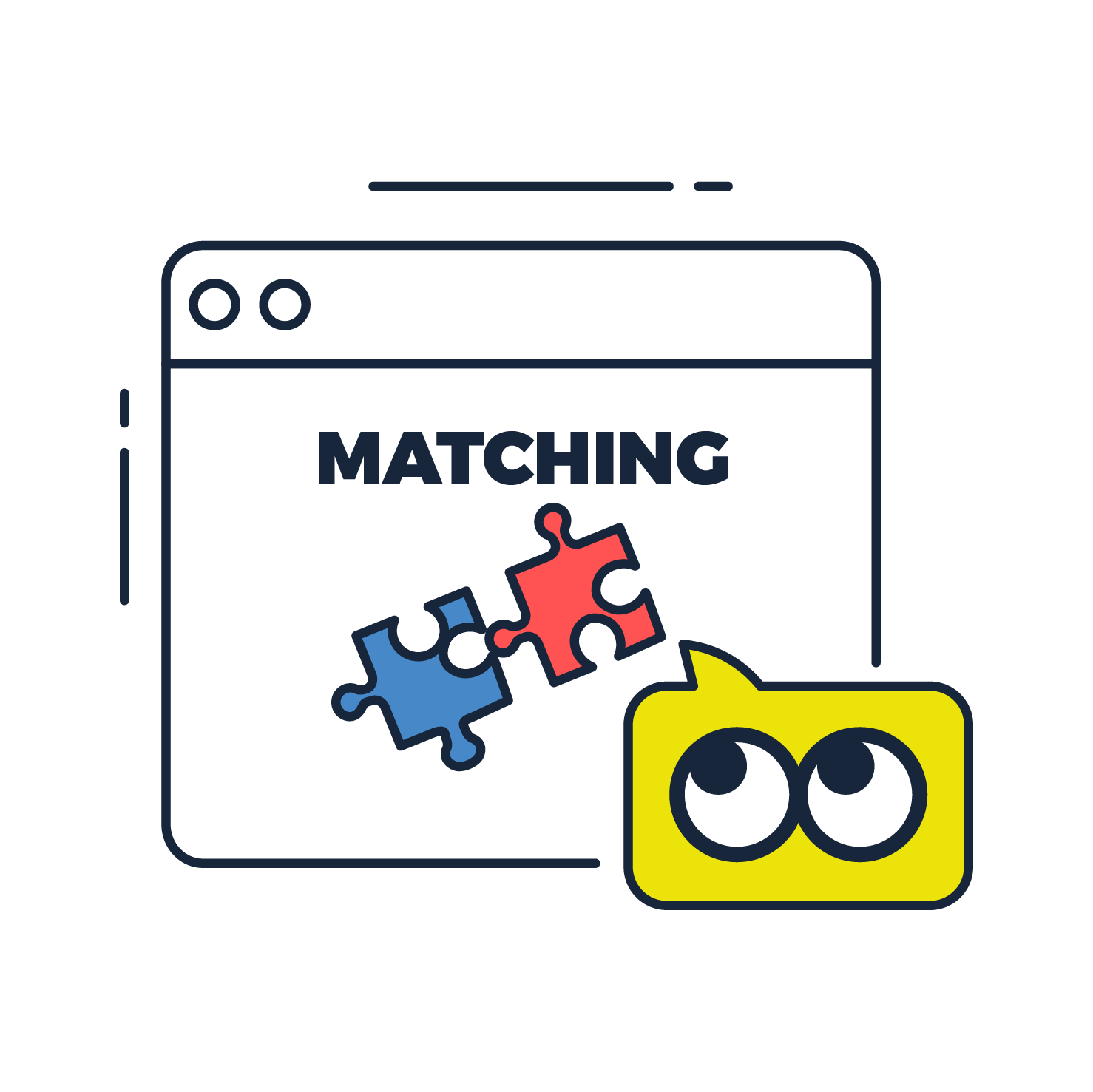 Jelloow is a matching company to match brands with marketing agencies.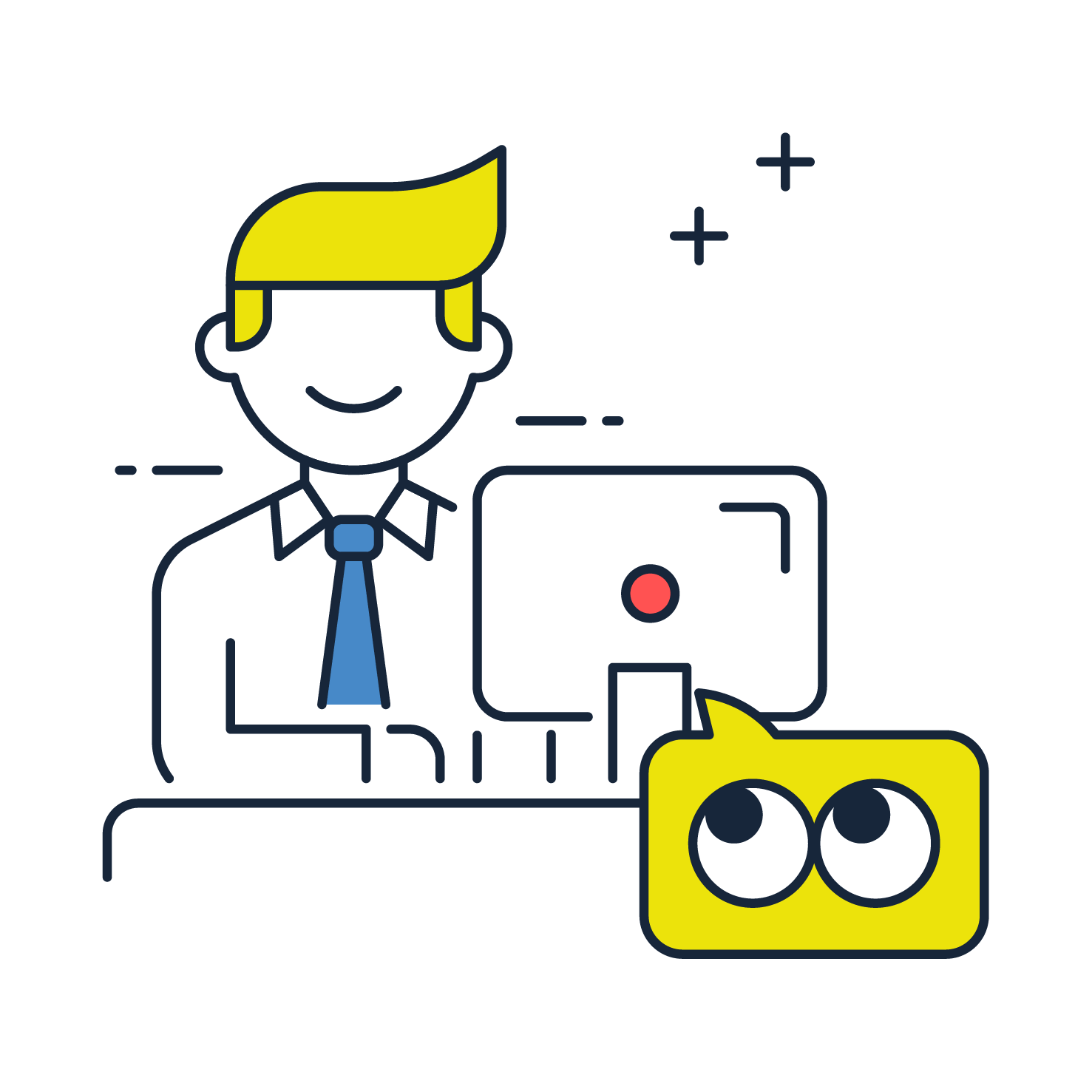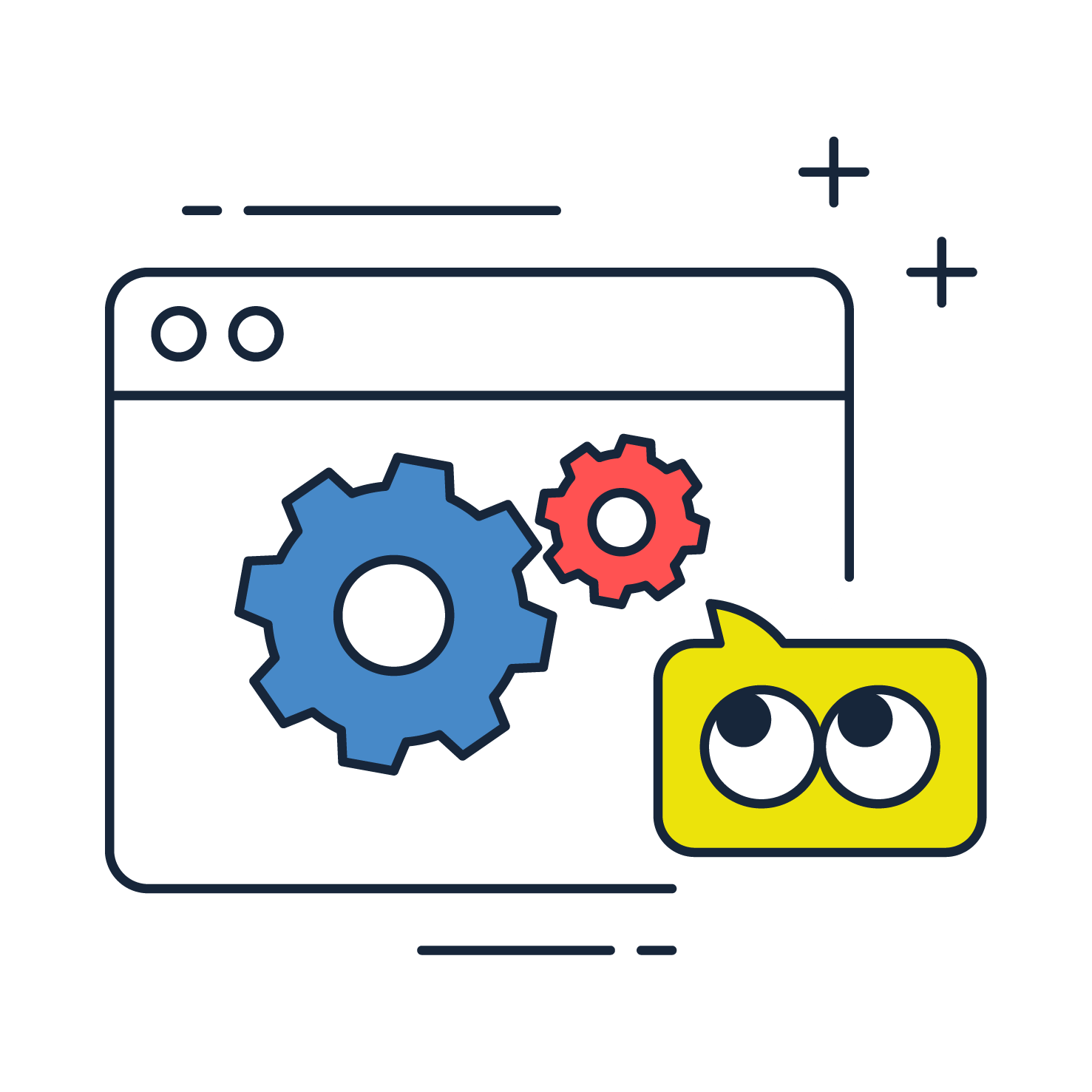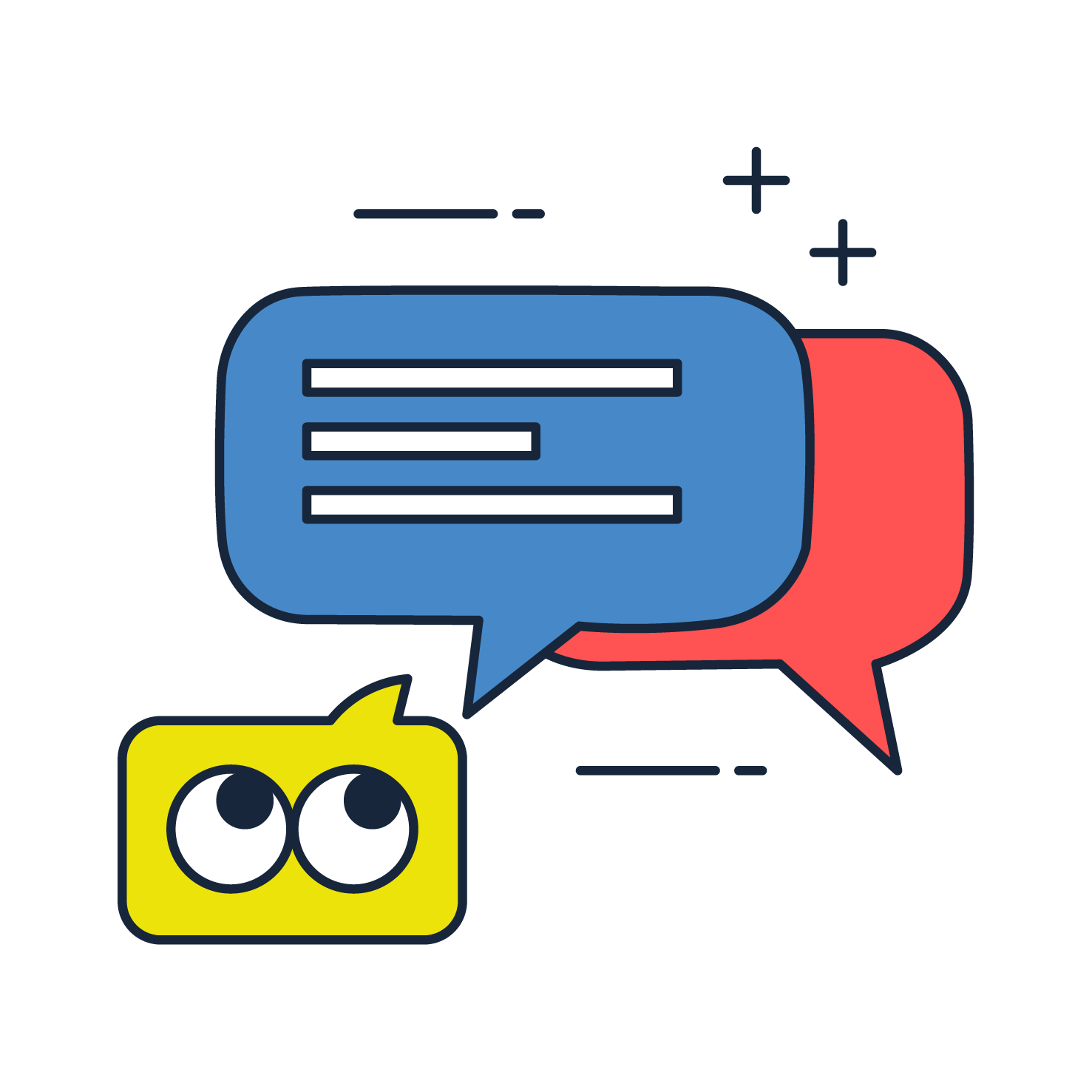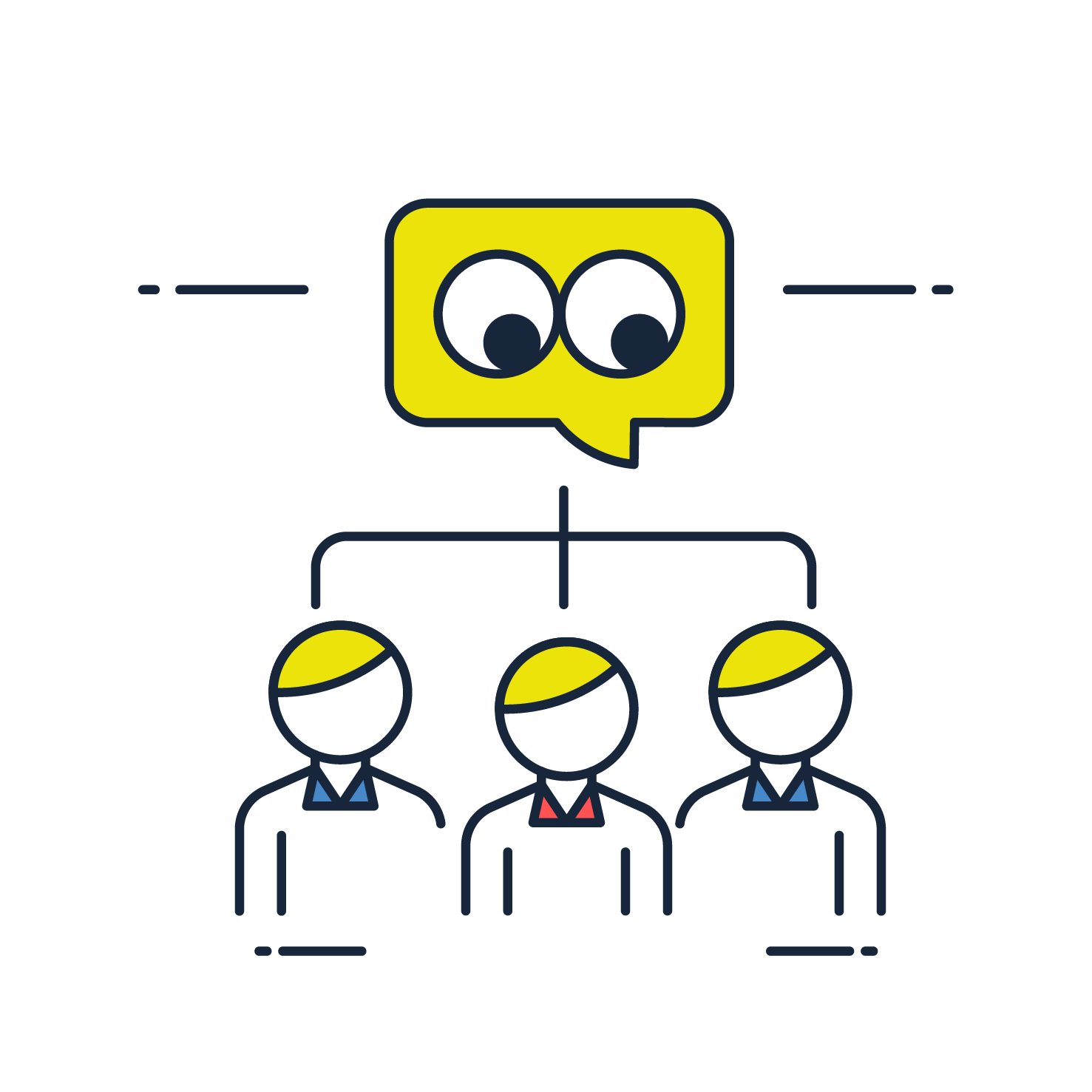 Sign up.

Pitch your argency

01

Pitch your marketing agency + its core competences.

Best fit.

Tell your story

02

Received a pitch that is totally in your alley? Tell us why you are the best fit for the project. Adding examples is a plus

03

Time to meet up with the brand, and compel them to work with you. Show your expertise in the industry & the required services.

Grow further.

Continuously

04

Grow with Jelloow and find qualified leads that are in line with your expertise & skillset.