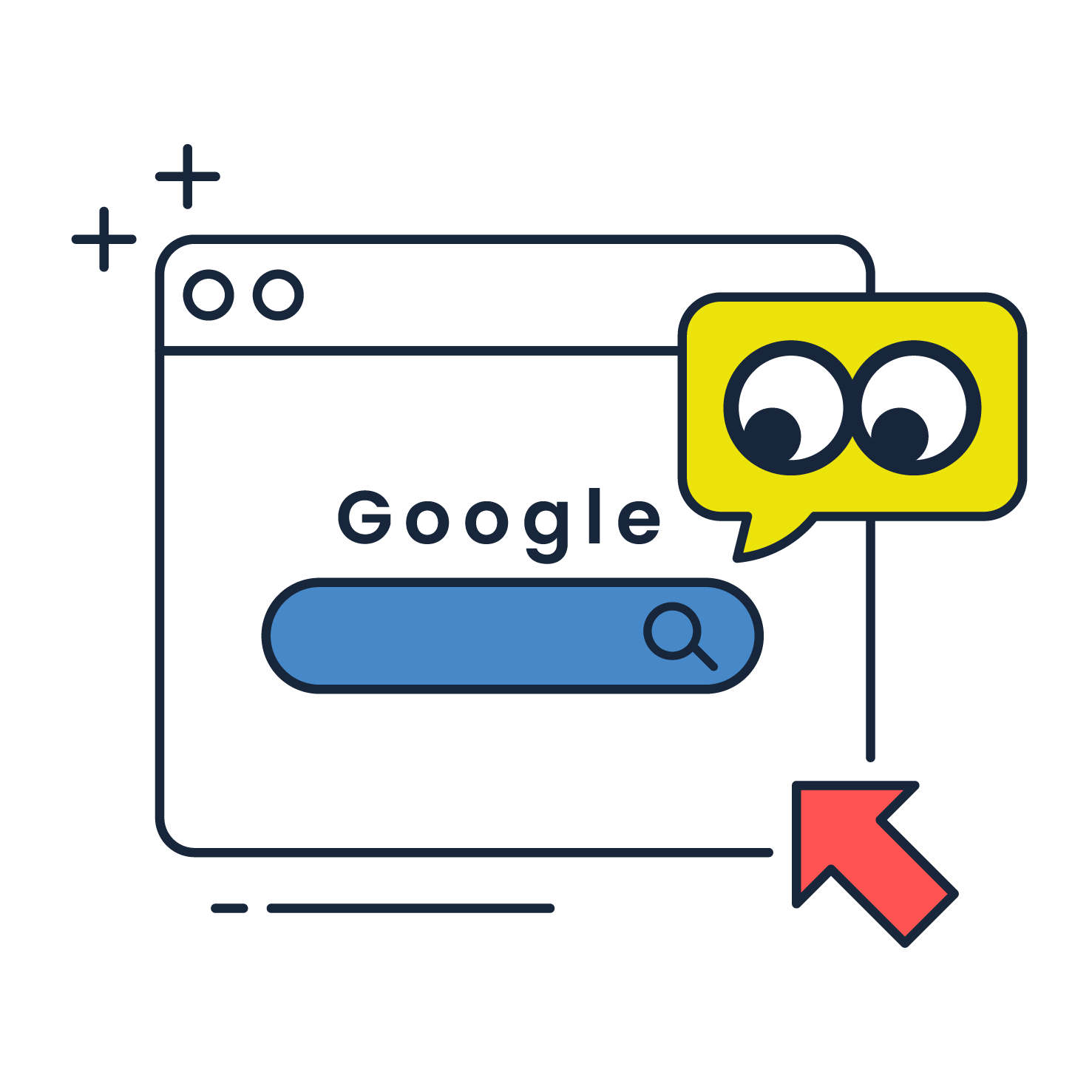 Get pitches in 5 days. A matching solution that preselects the best marketing talents.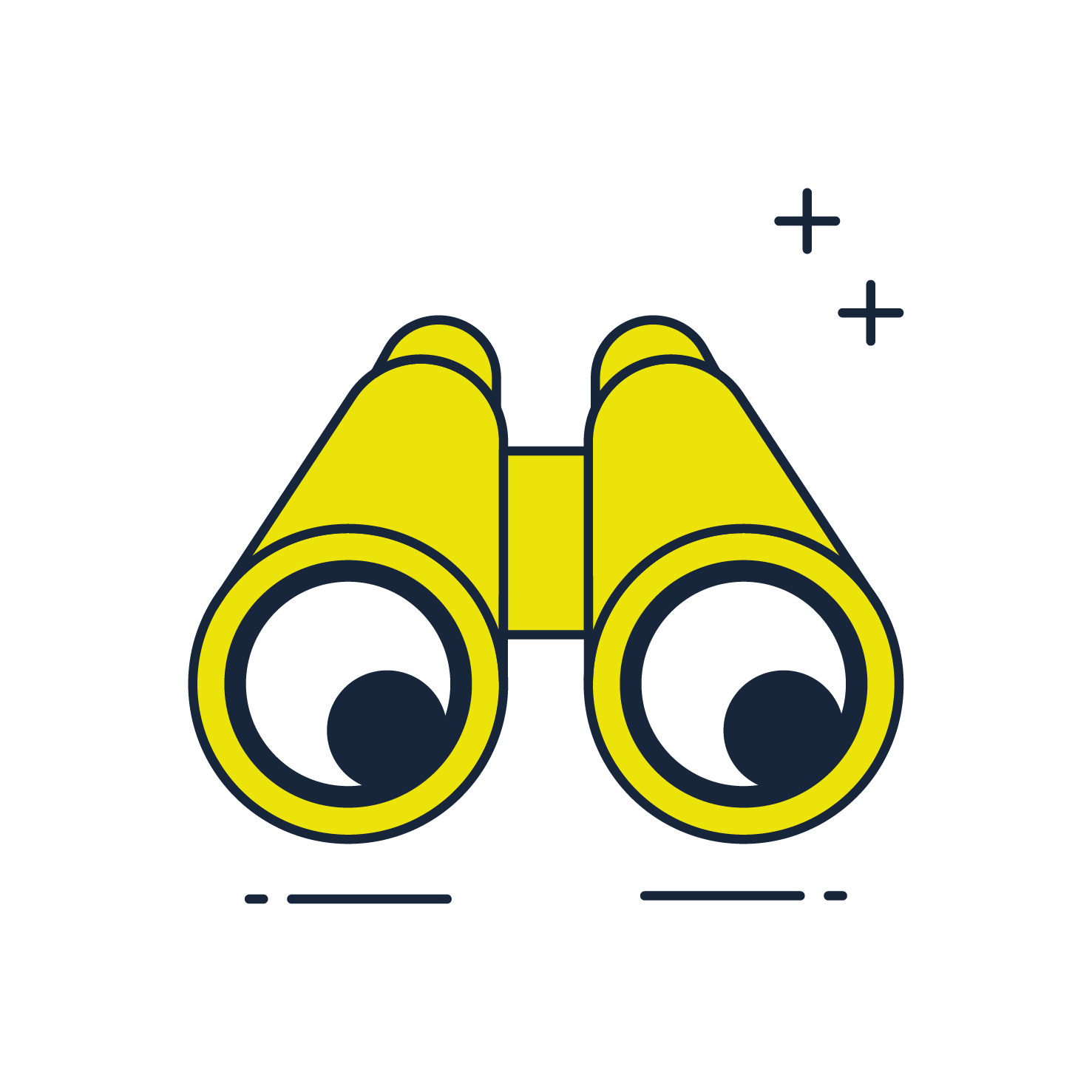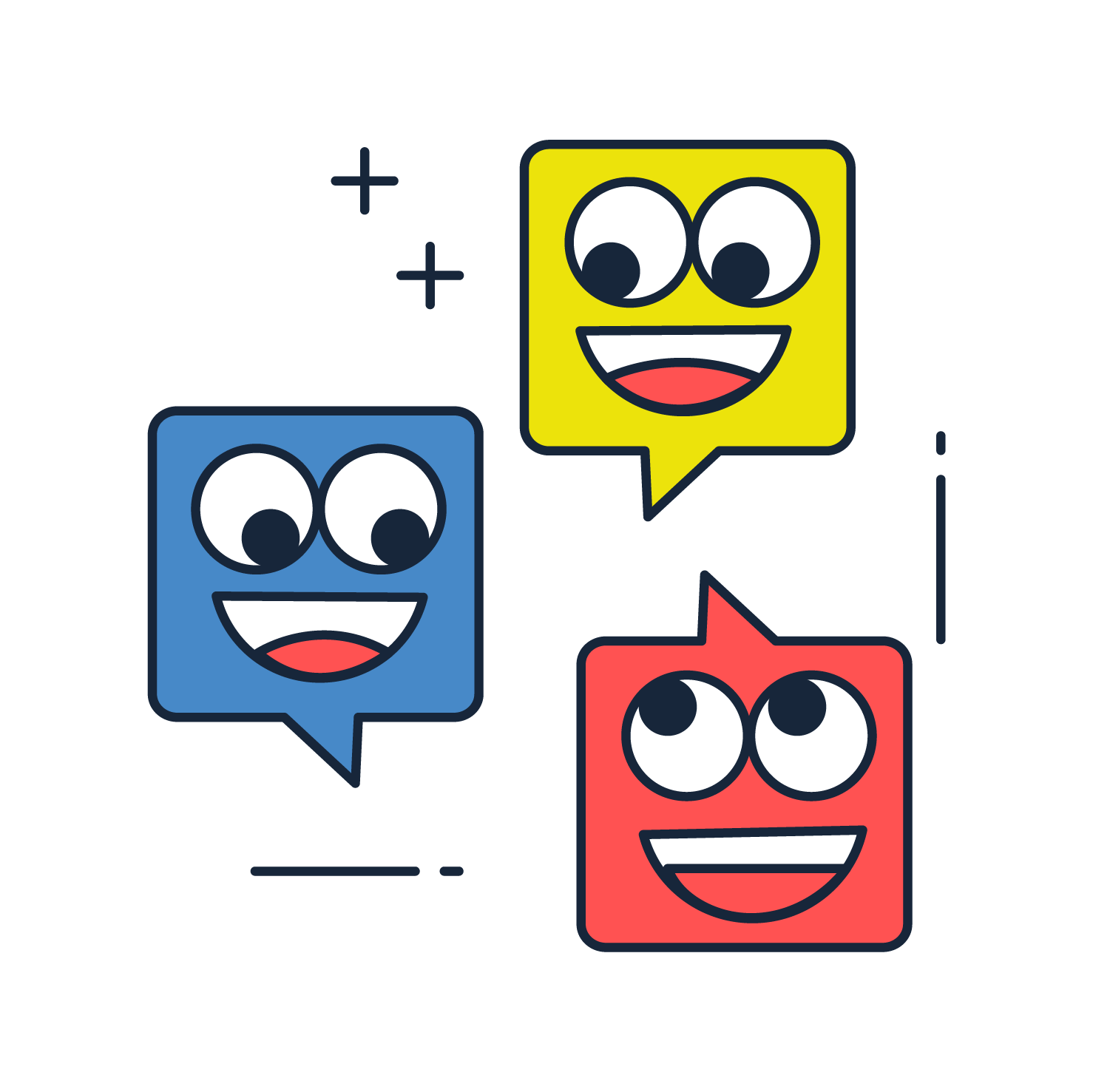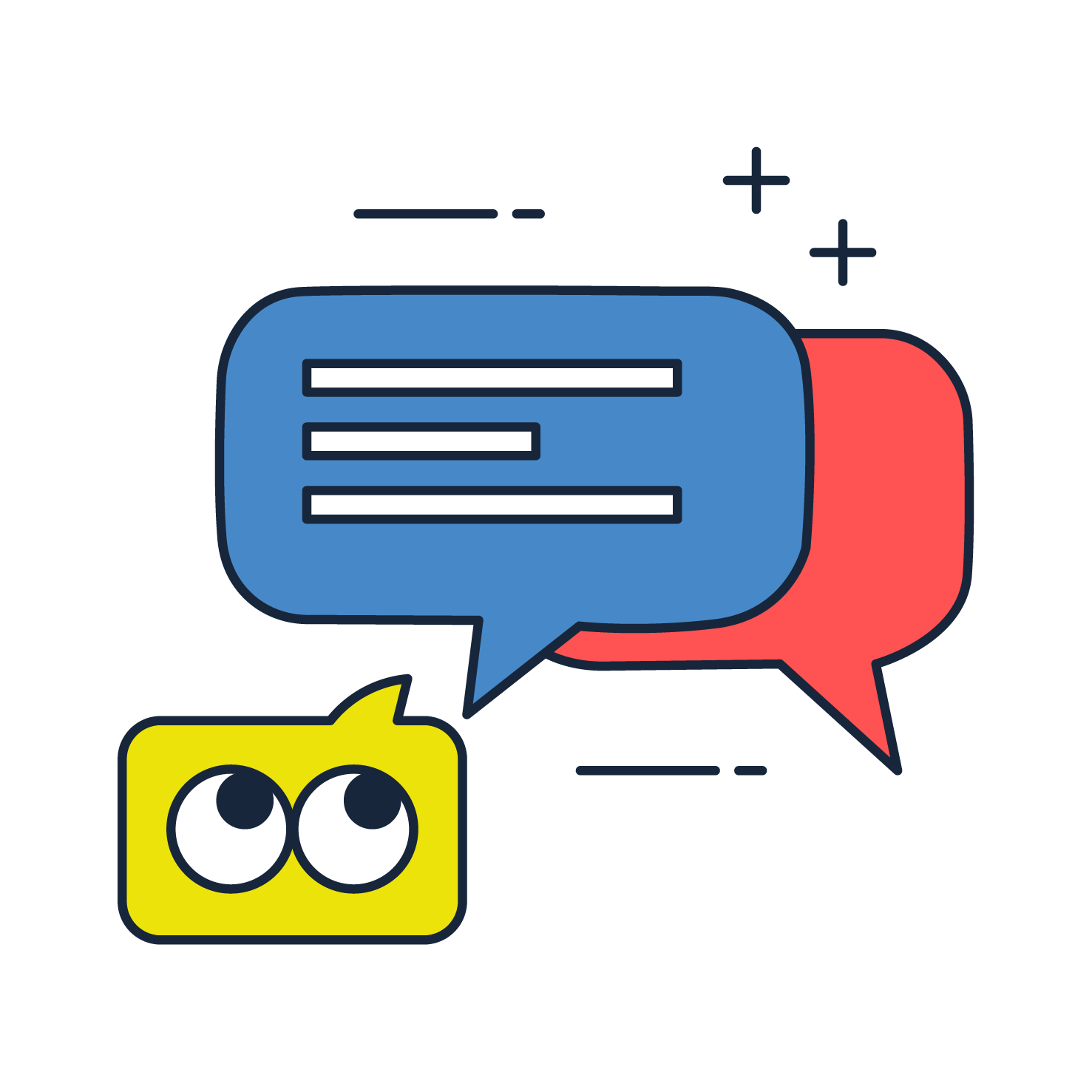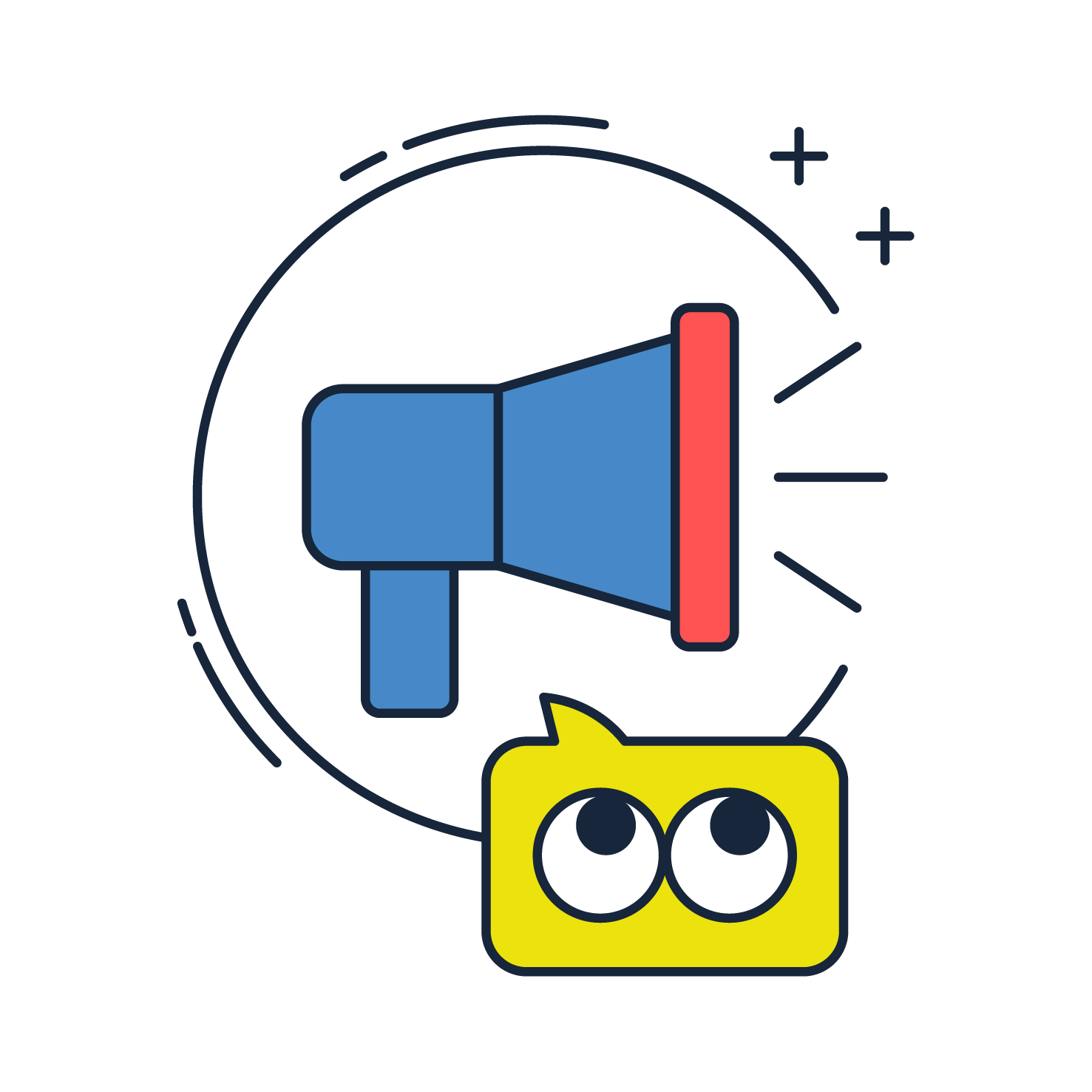 Pitch your project.

And sign up

01

Pitch your marketing project. Scope + Budget your project(s).

Agency short list.

Best fit

02

Based on your needs, we make a shortlist of 5 suitable marketing partners. Our matching tool selects based on expertise, industry, budget and so much more.

Choose your match.

Analysis

03

Meet up with the agencies and choose the one that fits best.

Quality first.

Continuous

04

With the help of our feedback tool and our customer success team, we stay connected to your project.This is how we lift our agencies to a higher level.
What our customers are saying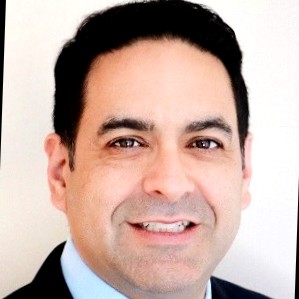 Being an investor, we now partner with Jelloow to help our portfolio companies in launching good & fast to the market.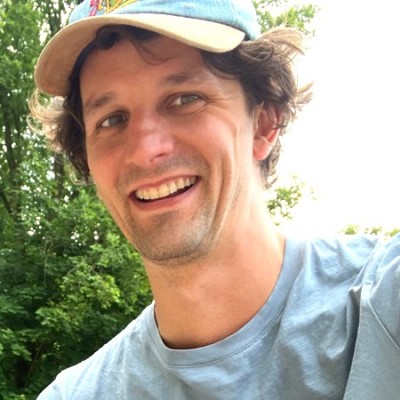 We had no clue what marketing could offer, with Jelloow we do understand. We found the right services & the right team!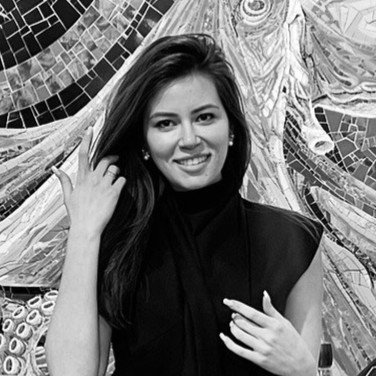 Just raised or series B, and Jelloow was the right partner for us to scale our business to the next level.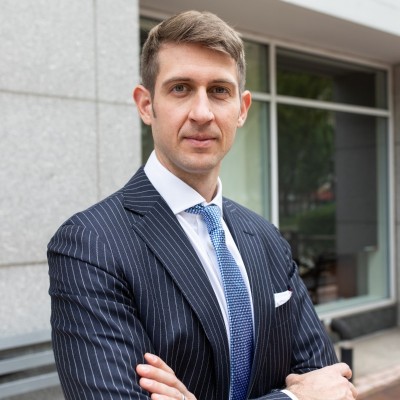 Before Jelloow I was searching for days for finding the right PR agency. Lots of valuable time was wasted. Great solution for my next project.
We know you are looking for answers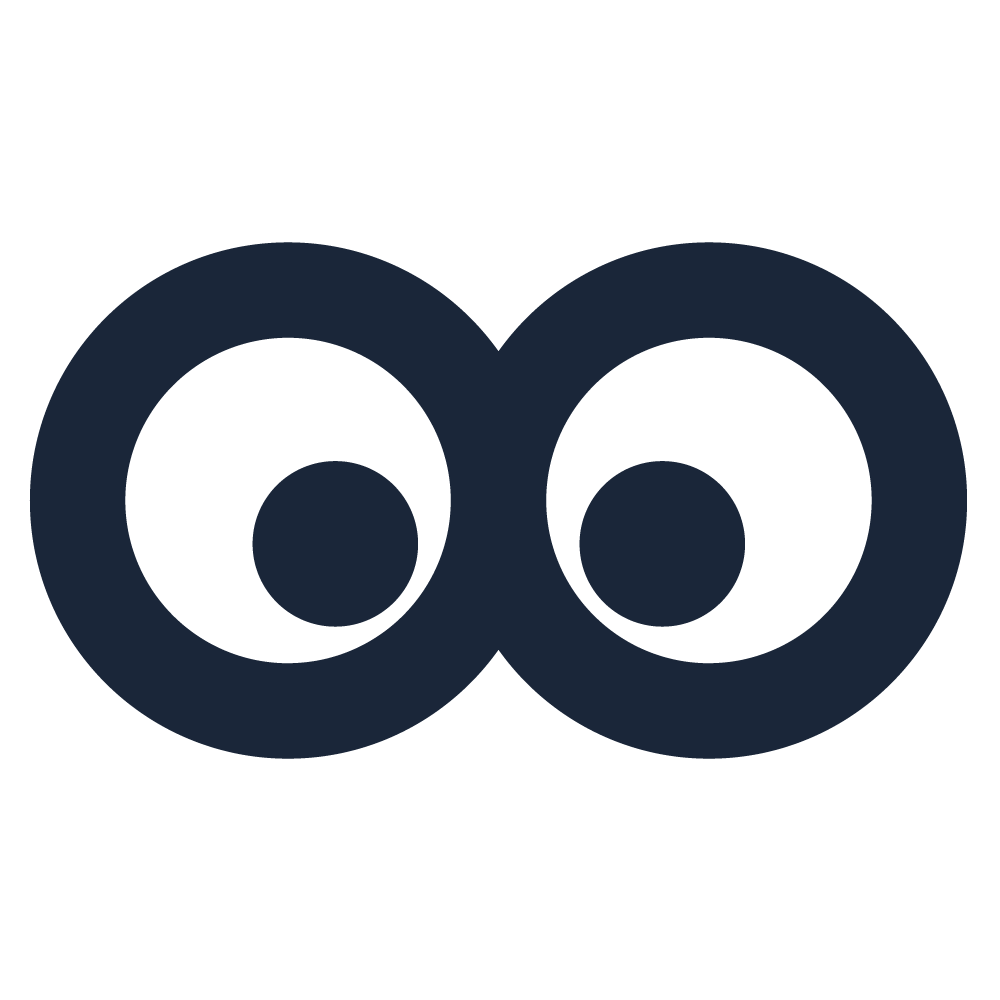 Jelloow offers a unique platform where brands can choose and select from a wide range of digital marketing agencies to fulfill their project requirements. By considering factors such as project budget, industry, and target location, brands can identify and segregate the best digital marketing agencies that meet their specific needs.
Jelloow is also working on building a system that will accurately identify the marketing services brands will require in the long run, further enhancing the effectiveness of the platform.
How can Jelloow help brands?
Jelloow is the exclusive platform that empowers brands to handpick from a diverse range of digital marketing agencies for their projects. By considering project budget, industry, target location, and other preferences, Jelloow enables brands to easily identify and select the best-fit digital marketing agencies. With Jelloow, you can:
Save time: Instead of searching the web for the right agency, Jelloow streamlines the process, saving you valuable time.
Access qualified agencies: Jelloow engages with all partner agencies to ensure they are a great fit, providing you with a pool of qualified options.
Obtain free marketing advice: Jelloow offers expert marketing advice, helping you determine whether to handle your marketing services in-house or outsource them.
By leveraging Jelloow, brands can streamline their agency selection process, access top-notch agencies, and receive valuable marketing guidance.
Which types of agencies do you work with?
Jelloow warmly welcomes digital marketing agencies from around the world, with a key requirement of genuineness, respect, and authenticity. Our network of search marketing agencies undergoes a rigorous vetting process, and the selected agencies are provided with comprehensive help guides and documentation to ensure fair trade practices. We specifically choose agencies that
offer a full-service package within a particular industry,
specialized agencies focusing on a specific expertise,
or boutique agencies.
By curating our network in this way, we aim to connect brands with the most suitable and reliable marketing partners through Jelloow.
What kind of work can I get done here?
Jelloow welcomes businesses of all types to harness the vast range of Internet Marketing Services offered by our experts. With over 15 types of services available, you have the flexibility to choose what suits your business needs. Whether you prefer a full-service marketing agency or a specialised boutique agency focusing on specific services like video creation, content creation, website building, and more, Jelloow has you covered. If you require a customised service, we are ready to discuss your requirements at info@jelloow.com.
How much does it cost for a brand?
At Jelloow, we understand that project budgets can vary, and we encourage businesses with all budgets to take advantage of our platform benefits to thrive and succeed without unnecessary marketing expenses.
The purpose of outsourcing some of your marketing tasks is to alleviate your workload and allow you to focus on your core responsibilities. By entrusting the experts to handle your marketing, you can leverage their skills and experience.
To begin outsourcing your project to a marketing team through Jelloow, we recommend a minimum budget of 1000 EUR. This ensures that you have adequate resources allocated to achieve your marketing objectives effectively.
How much does it cost for a brand?
It is free!
At Jelloow, we prioritise the needs of businesses and do not charge any fees. We simply request 15 minutes of your time to have a conversation with a Jelloow customer team member. During this discussion, we will inquire about your business, its culture, marketing mix, goals, and other relevant details to gain a comprehensive understanding of your needs. This information will enable us to effectively match you with the right partner who aligns with your requirements.
Should I go for a freelancer or a marketing agency?
Marketing agencies offer several advantages over freelancers:
Expertise and Specialisation: Marketing agencies often consist of teams with diverse expertise in various marketing disciplines. They bring a wealth of knowledge and skills to the table, allowing for comprehensive marketing strategies and execution. Freelancers, on the other hand, may have expertise in specific areas but might lack the breadth of skills and resources that an agency can provide.
Scalability and Capacity: Agencies are equipped to handle projects of varying sizes and complexities. They have the infrastructure and manpower to scale their services according to your needs. This ensures that your marketing efforts can grow alongside your business. Freelancers, on the other hand, may have limitations in terms of capacity and scalability.
Collaboration and Accountability: Agencies often have established processes and systems for collaboration, project management, and accountability. They can coordinate different aspects of your marketing campaign and ensure smooth execution. This can be particularly beneficial for larger projects involving multiple channels and deliverables. Freelancers might lack the same level of coordination and accountability.
Strategic Guidance: Marketing agencies can provide strategic guidance and consultation to help shape your marketing efforts. They can offer insights, market research, and data-driven recommendations to optimize your campaigns. Freelancers may focus more on executing specific tasks rather than providing holistic strategic guidance.
Long-term Partnership: Agencies often seek to build long-term partnerships with their clients. They invest in understanding your business, goals, and target audience, allowing for more tailored and effective marketing solutions. Freelancers, on the other hand, might work on a project-by-project basis and may not have the same level of commitment to your long-term success.
While freelancers can be a suitable option for certain projects or budget constraints, marketing agencies offer a comprehensive and professional approach with a broader range of services and resources.
Why should I work with Jelloow?
Our mission at Jelloow is to simplify and enhance marketing for all brands. In today's rapidly evolving marketing landscape, many brands face challenges in keeping up with the multitude of channels and tools that are constantly changing.
The growing demands for headcount and budget constraints make it difficult to assemble and maintain an efficient in-house marketing team. Moreover, top-notch marketers often choose to work with agencies to leverage their expertise and experience.
At Jelloow, we aim to bridge this gap by connecting brands with the best marketing agencies, making marketing more effective, and helping brands achieve their goals with ease.
Let us guide you to the best agency
From web design to advertising campaigns, we guide
you to the right agency fitting your needs and budget.
Then, compare and hire the one that's right for you.