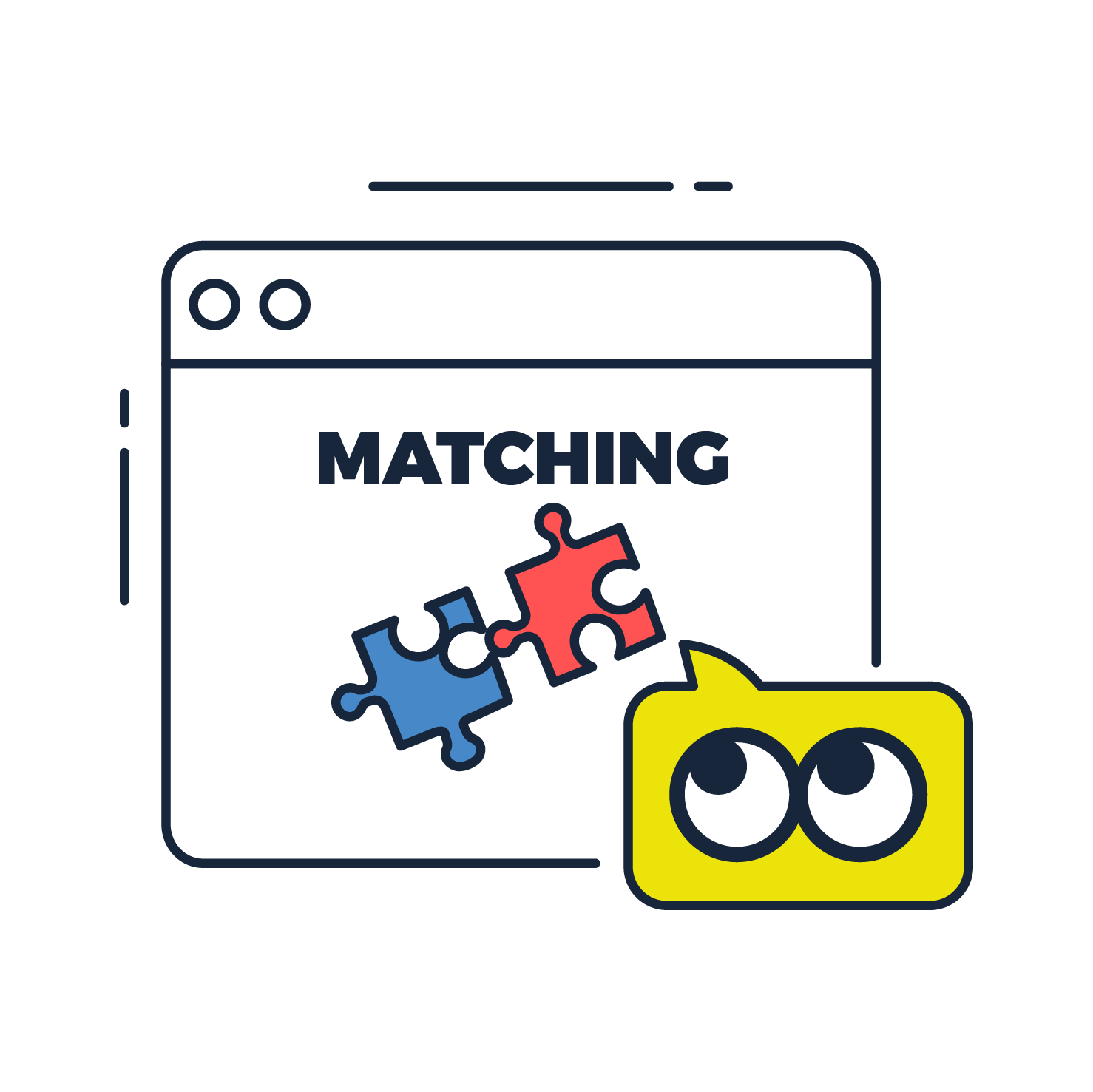 Jelloow is a matching company to match brands with marketing agencies.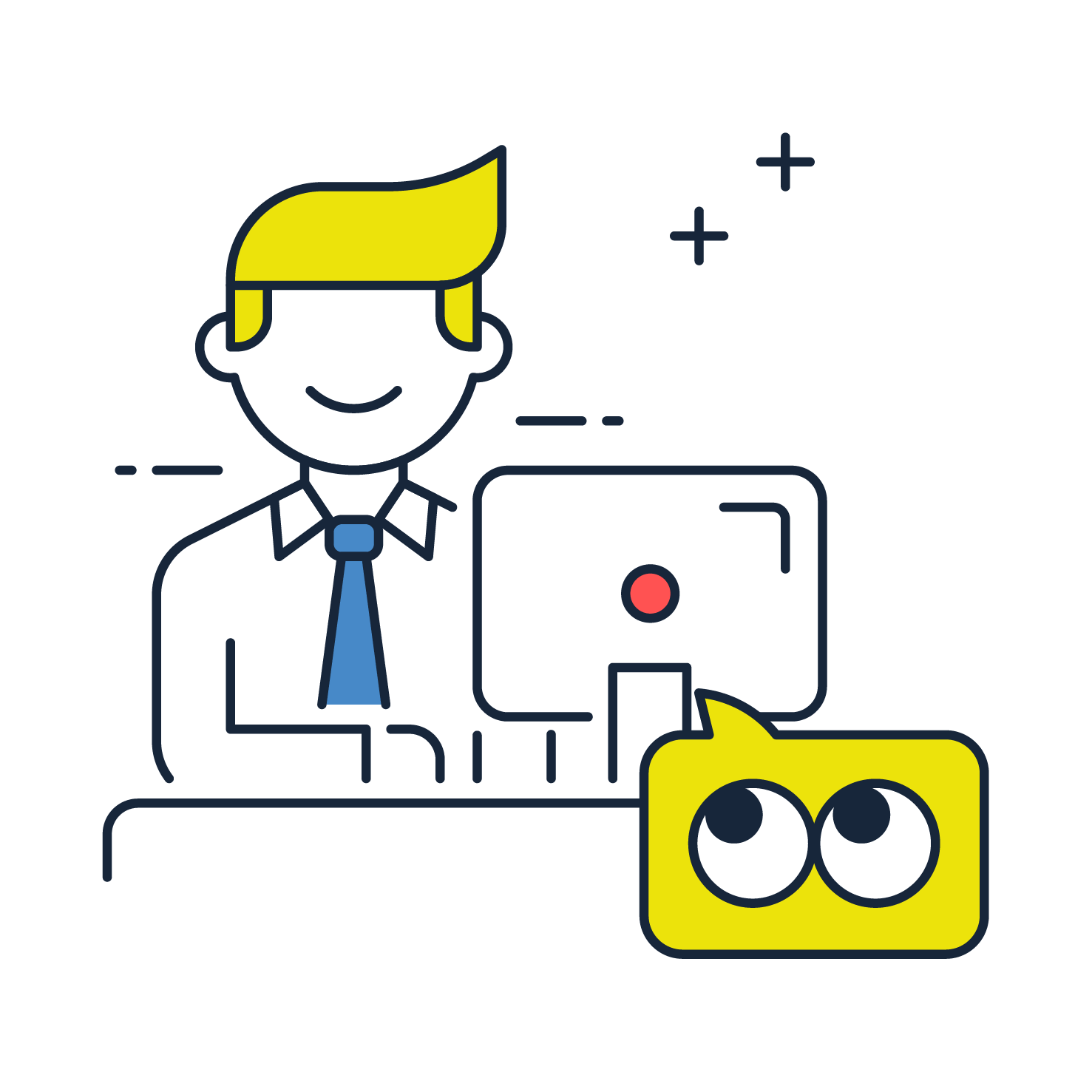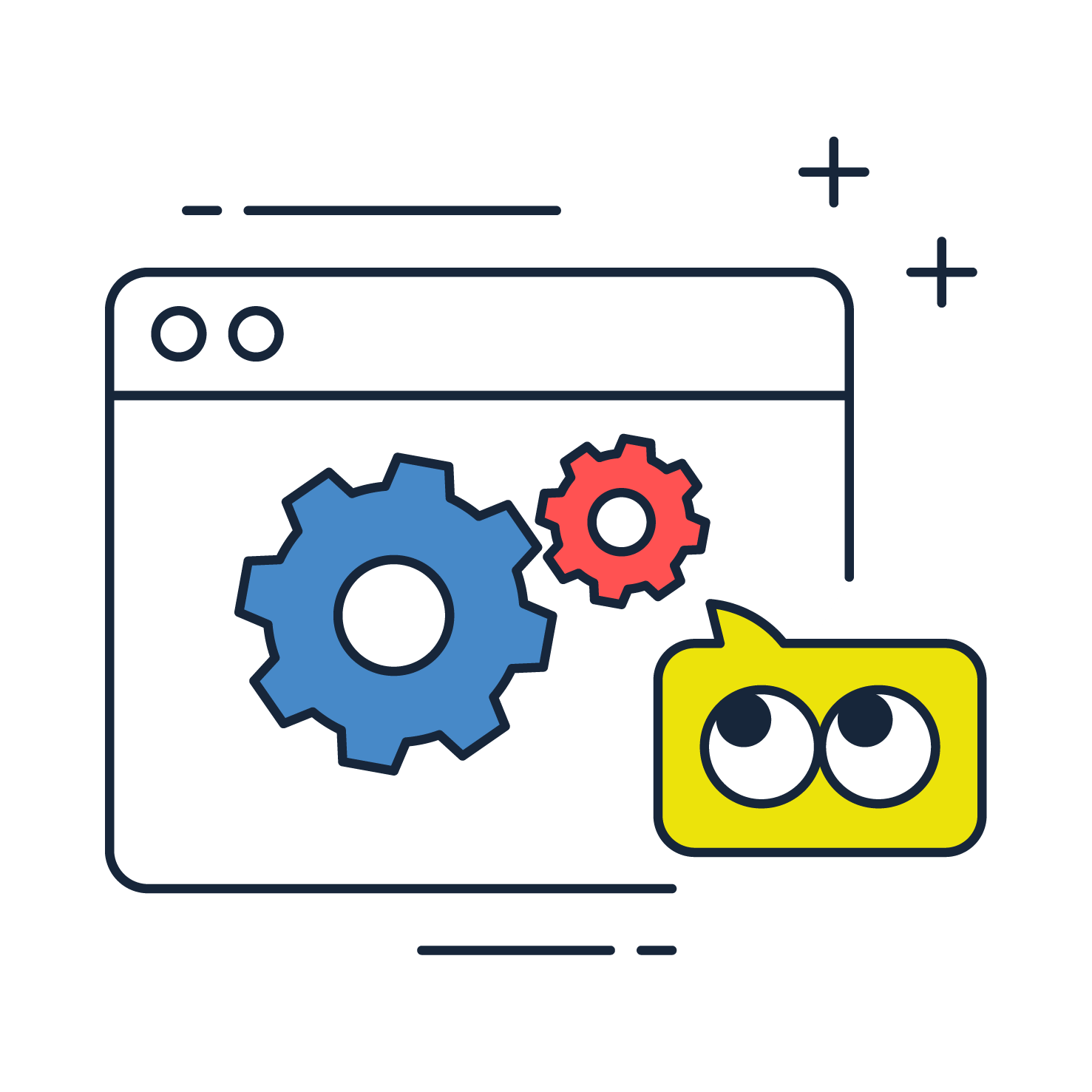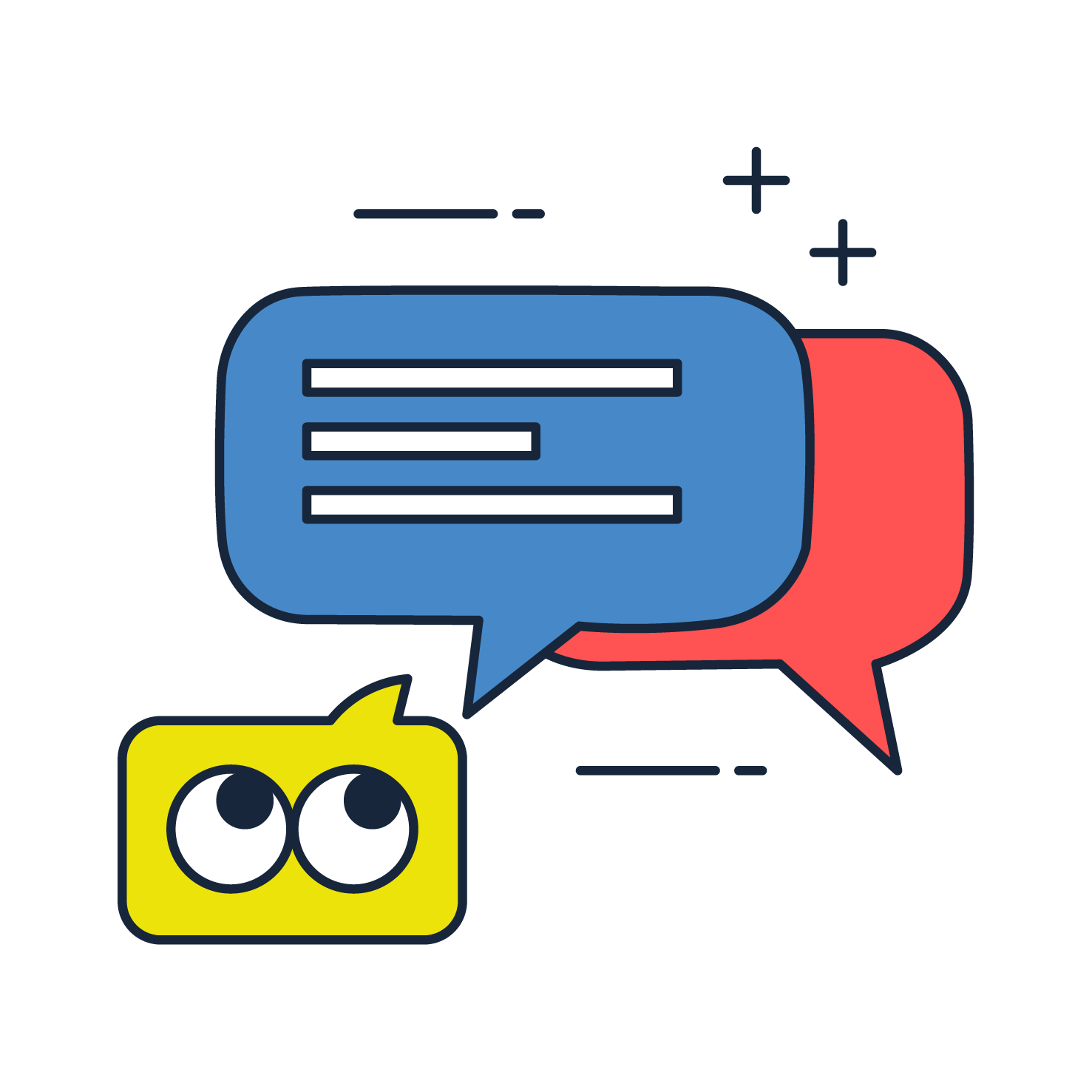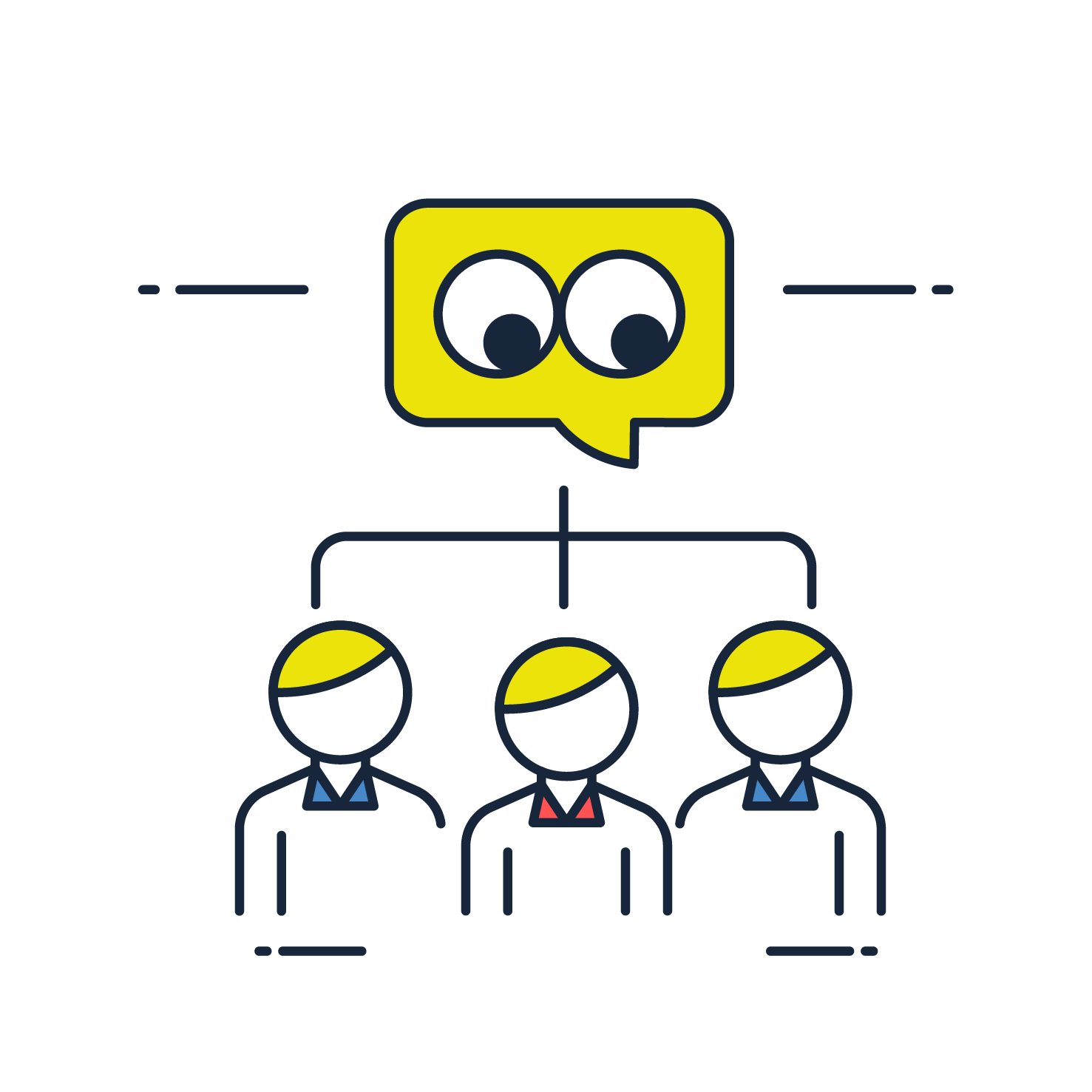 Sign up.

Pitch your agency

01

Pitch your marketing agency + its core competences.

Best fit.

Tell your story

02

Received a pitch that is totally in your alley? Tell us why you are the best fit for the project. Adding examples is a plus

03

Time to meet up with the brand, and compel them to work with you. Show your expertise in the industry & the required services.

Grow further.

Continuously

04

Grow with Jelloow and find qualified leads that are in line with your expertise & skillset.
No matter which plan you choose, Jelloow is committed to helping your business thrive by connecting you with the right brands and opening doors to exciting marketing projects. Select the plan that aligns with your goals and witness the growth and success that awaits you.
What our customers are saying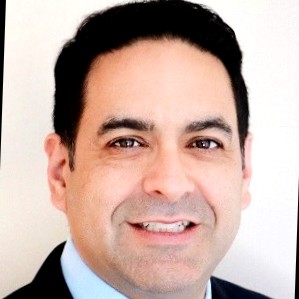 Being an investor, we now partner with Jelloow to help our portfolio companies in launching good & fast to the market.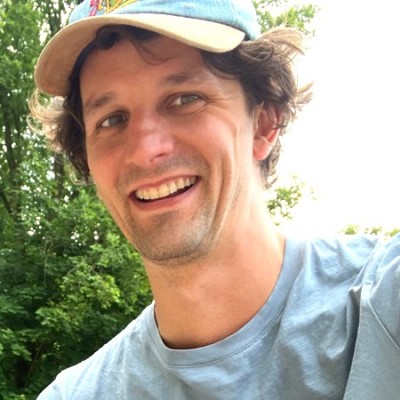 We had no clue what marketing could offer, with Jelloow we do understand. We found the right services & the right team!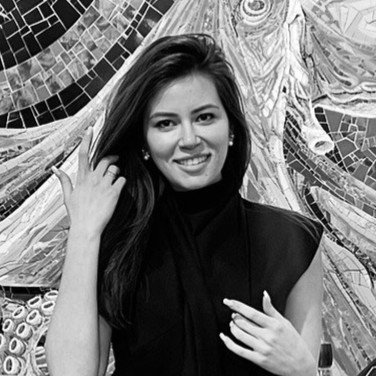 Just raised or series B, and Jelloow was the right partner for us to scale our business to the next level.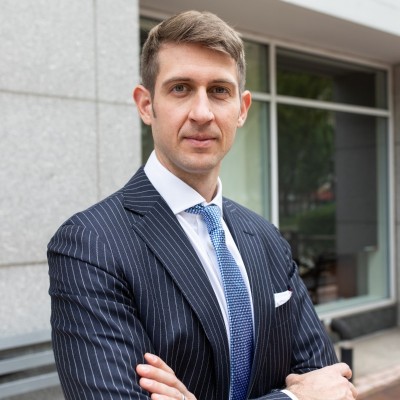 Before Jelloow I was searching for days for finding the right PR agency. Lots of valuable time was wasted. Great solution for my next project.
We know you are looking for answers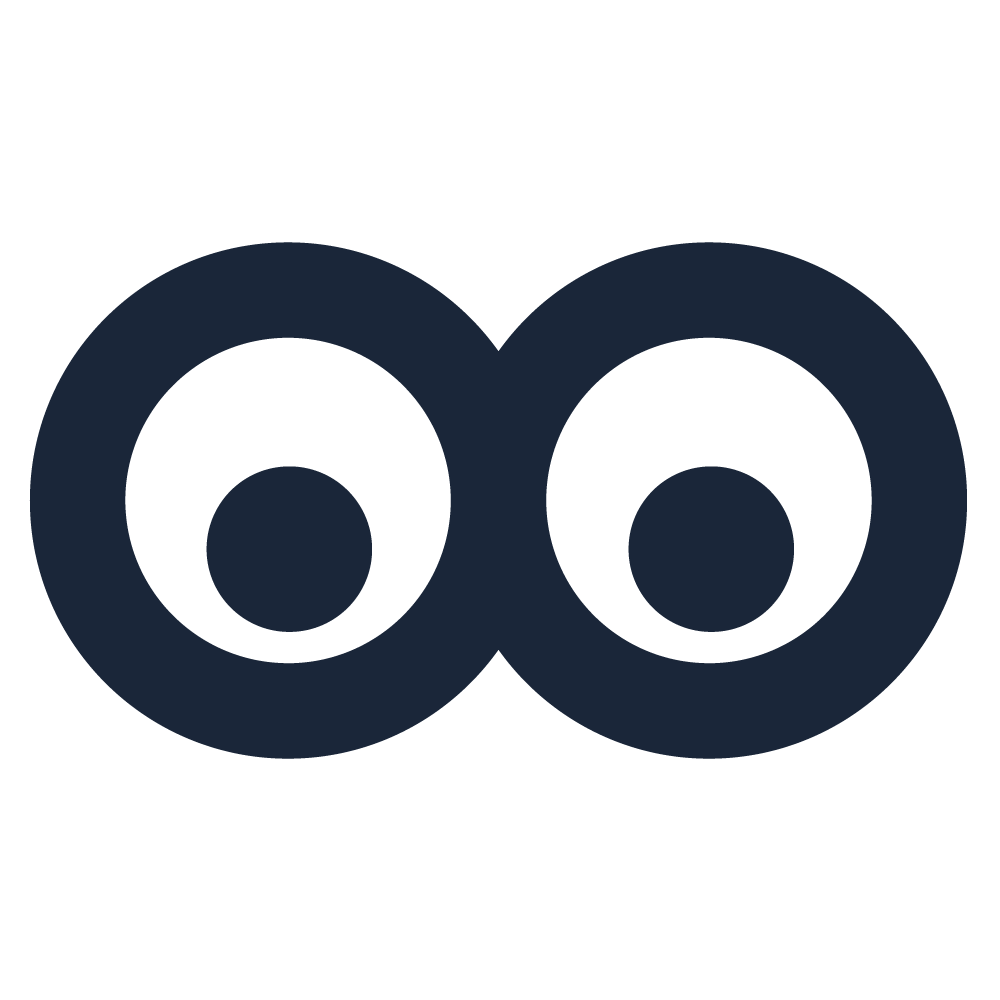 Jelloow offers a unique platform where brands can choose and select from a wide range of digital marketing agencies to fulfill their project requirements. By considering factors such as project budget, industry, and target location, brands can identify and segregate the best digital marketing agencies that meet their specific needs.
Jelloow is also working on building a system that will accurately identify the marketing services brands will require in the long run, further enhancing the effectiveness of the platform.
How can Jelloow help agencies?
Jelloow facilitates the discovery of like-minded brands for agencies, considering factors such as expertise, industry, geographic location, business model, and more. We help agencies find compatible brands to foster business growth and collaboration.
Which types of brands does Jelloow work with?
We cater to a wide range of brands, including small businesses, scale-up companies, and large corporations. Regardless of your company size, we recognise that every business requires marketing services. Whether you're starting with your first marketing agency, looking to replace an existing one, or seeking to expand your marketing efforts, we are here to assist you.
Our focus extends to the international market, ensuring that we can support your marketing needs wherever your business operates.
How can I improve my chances to get hired?
Jelloow is a marketing agency-neutral marketplace that offers an improved opportunity for agencies to get hired. Here's how it works:
Sign up and Contract: Register your agency on Jelloow and complete the necessary contract formalities.
Project Notifications: Keep an eye on your email for project notifications. When a new project that aligns with your expertise is posted, you will receive an alert.
Perfect Fit Pitch: If the project is in line with your capabilities, explain why you are the ideal fit for the job. Providing examples of your relevant work is highly beneficial.
Selection and Matchmaking: Once you are selected, we will connect you with the brand. It's then your opportunity to take the lead and collaborate on the project.
By following these steps, you can enhance your chances of securing projects through Jelloow's platform.
How much does it cost for an agency?
Signing up for the Jelloow platform is free, granting you access to valuable insights on leads. When you come across a project that aligns with your expertise, you have two options:
Pay-per-Lead: For a minimum cost of 95 EUR (pricing may vary based on the project budget), you can pitch for that specific lead and compete for the opportunity.
Monthly Subscription: Alternatively, you can opt for a monthly fee of 95 EUR, granting you access to an unlimited number of leads for pitching.
These pricing options provide flexibility based on your preferences and budget. You can choose the approach that best suits your needs and maximize your chances of securing projects through the platform.
How do I see my agency's performance on Jelloow?
We are currently developing a virtual assistant that will take the Jelloow platform to new heights. Stay tuned for updates, as this exciting addition will allow you to track and monitor your performance on the platform more efficiently. In the meantime, we recommend staying proactive by regularly checking your emails and pitching to projects that align with your expertise and interests. This way, you can make the most of the opportunities available and showcase why you are the best fit for those projects.
Why should I work with Jelloow?
At Jelloow, our mission is to simplify and streamline the process of finding the right marketing matches. In today's fast-paced and ever-changing marketing landscape, agencies often struggle to identify the ideal leads amidst fierce competition and an abundance of tools and platforms.
We strive to address this challenge by creating a platform that connects agencies with the best brands. Through our curated network and advanced matching algorithms, we ensure that agencies can discover and collaborate with brands that align perfectly with their expertise, capabilities, and goals.
By facilitating these connections, we empower agencies to focus on what they do best, while brands benefit from working with agencies that truly understand their needs. At Jelloow, our goal is to foster successful and fruitful partnerships that drive growth and achieve remarkable marketing results.
Jelloow matches the right brands for you, giving you both
the opportunity to grow your business, make more money and have more fun